Woman gets $3 million settlement from Dunkin' after coffee burns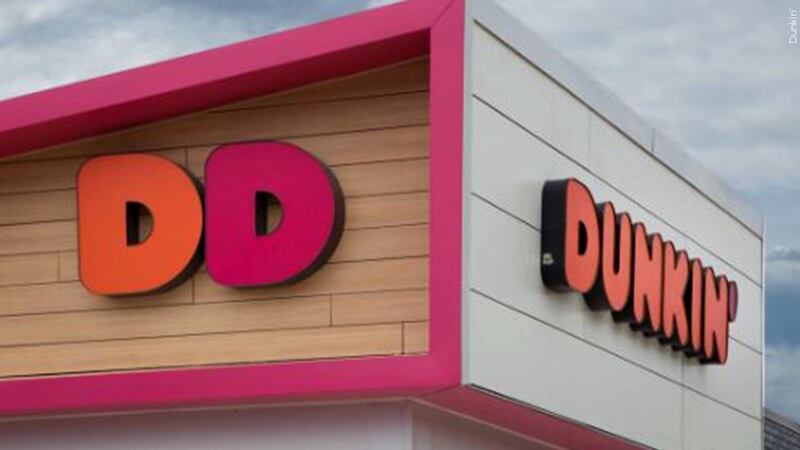 Published: Oct. 24, 2023 at 2:23 PM EDT
|
Updated: Oct. 24, 2023 at 2:40 PM EDT
SUGAR HILL, Ga. (WANF/Gray News) - A woman was awarded millions in a settlement from a metro Atlanta Dunkin' after she was severely burned from the restaurant's coffee, according to the law firm that represented her.
The woman was awarded a $3 million settlement after she suffered second- and third-degree burns when her coffee spilled in her lap while in the drive-thru, the attorney at Morgan and Morgan said.
It happened at the Dunkin' on Nelson Brogdon Boulevard in Sugar Hill in February 2021, they said. When the woman was handed the coffee, the lid came off. She was severely burned on several parts of her body, including her thighs and chest, and had to have "extensive skin grafts," the law firm said.
The law firm said the woman, who was 70 and recently retired at the time, had over $200,000 in medical bills and still struggles with day-to-day activities.
The woman's attorney, Benjamin Welch, said because her burns were so severe, she had to relearn how to walk.
"Her burns were so severe that she spent weeks in the burn unit at Grady Health and has had to entirely alter the way she lives her life. Walking still causes her pain, she can't go out in the sun, and she must apply creams and ointments to her burns several times a day," he said in a statement. "We alleged that the spill never would have happened had the drive-thru employee properly secured the lid on our client's coffee cup."
WANF reached out to Dunkin' for a statement.
Copyright 2023 WANF via Gray Media Group, Inc. All rights reserved.