Data: Number of homes increased in Georgia, while rate people owned them fluctuated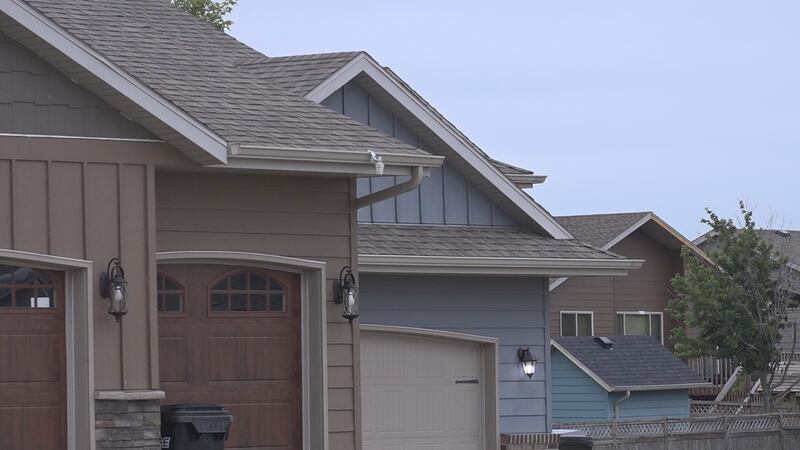 Published: Oct. 24, 2023 at 4:21 PM EDT
ATLANTA, Ga. (Atlanta News First) - There are millions of households across the Peach State. And while the number of homes increased every 10 years, the overall rate of homeownership fluctuated, according to data from the Urban Institute.
In 1990, there were a total of 2,365,723 jomes in the Peach State. For every 10 years that followed, the total number of homes grew. In 2000, there were 3,007,220 homes, and the total grew further in 2010 to 3,585,450. In 2020, there were 3,908,638 homes.
The Urban Institute also has the following projections on households in Georgia:
2030:
White: 2,241,256

Black: 1,453,542

Hispanic: 384,422

Other: 290,070

Total: 4,369,290
2040:
White: 2,219,200

Black: 1,661,618

Hispanic: 494,357

Other: 376,557

Total: 4,751,733
The projections show the number of households will increase in both 2030 and 2040 for Georgia.
The Urban Institute also measured homeowner rates in Georgia in the same 10-year timeframe starting with 1990.
In terms of home ownership, the total rate of homeowners in Georgia in 2020 was 64.7% — a slight decrease from the 65.7% homeownership rate from 2010. That rate also decreased from 2000′s 67.5%. In 2000, the homeownership rate increased from 1990′s 65%.
The Urban Institute also made the projections for 2030 and 2040 in terms of homeownership rates. Both years could see decreases, with a projected 63.5% rate for 2030 and a 62.1% rate for 2040.
Along with the total homeownership rate, the Urban Institute also broke down homeownership rates by race in Georgia.
In the other category — which consists of Asian, American Indian, Alaska Natives, Native Hawaiians, Pacific Islanders and multiracial people — the homeownership rate steadily increased every 10 years and is projected to increase in 2030 and 2040.
Rates for the other race categories also fluctuated. But Black homeownership rates saw decreases every 10 years from 2000 to 2020.
For 2030 and 2040, the Urban Institute is projecting decreases in homeowners that are white, increases for homeowners that are Black and an increase then decrease for those that are Hispanic.
For the full data report, click here.
Copyright 2023 WANF. All rights reserved.