Baggage screening halted for nearly 2 hours after TSA finds skull in bag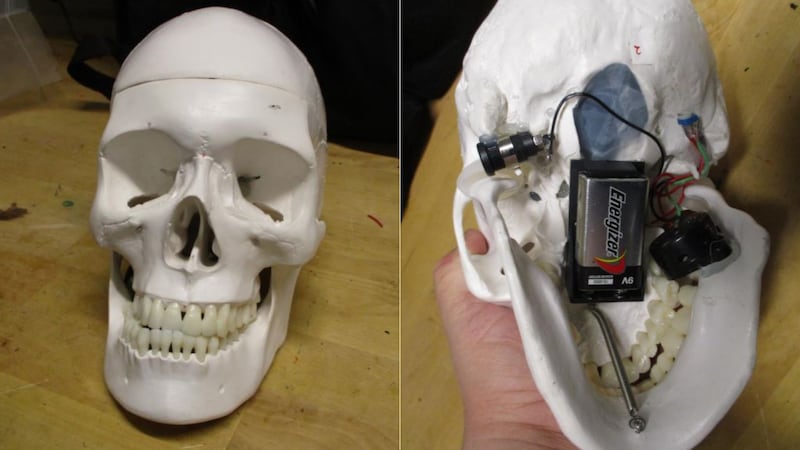 Published: Oct. 4, 2023 at 1:27 PM EDT
SALT LAKE CITY (Gray News) – Baggage screening at Salt Lake City International Airport was halted for nearly two hours after TSA officials found a skull inside a checked bag.
According to a news release from the TSA, the suspicious item was found Sept. 18 after an explosive detector flagged it as a potential security threat.
TSA officers saw what appeared to be a skull "with unidentifiable components inside" on the X-ray screen. The item resembled an explosive device, TSA officials said.
Officers inspected the skull and discovered it was made of plastic, putty, and a 9-volt battery and sensor.
After speaking with the passenger who brought the skull, it was determined to be a medical training device for surgeons to teach them how to conduct a lobotomy.
Although it was not an explosive device, TSA officers determined the item was not permitted to travel on a commercial aircraft. It was held by the TSA until it could be picked up by the traveler when he returned to Salt Lake City.
Copyright 2023 Gray Media Group, Inc. All rights reserved.