Augusta suspect kills himself after S.C. shoot-out with officers
Published: Sep. 29, 2023 at 12:14 PM EDT
|
Updated: Oct. 2, 2023 at 5:33 PM EDT
COLUMBIA, S.C. (WRDW/WAGT) - A man who was wanted in Augusta killed himself Friday morning after a shoot-out with authorities at an Irmo-area hotel.
It happened at an Extended Stay America Hotel off of Lake Murray Boulevard in the Columbia city limits but near Irmo.
George Curtis, 78, was wanted for a felony failure to appear – bail jumping charge regarding a previous aggravated child molestation charge, according to the Richmond County Sheriff's Office.
He was supposed to go to trial Sept. 18 in Richmond County Superior Court on charges of child rape, aggravated child molestation, aggravated sexual battery and two counts of child molestation.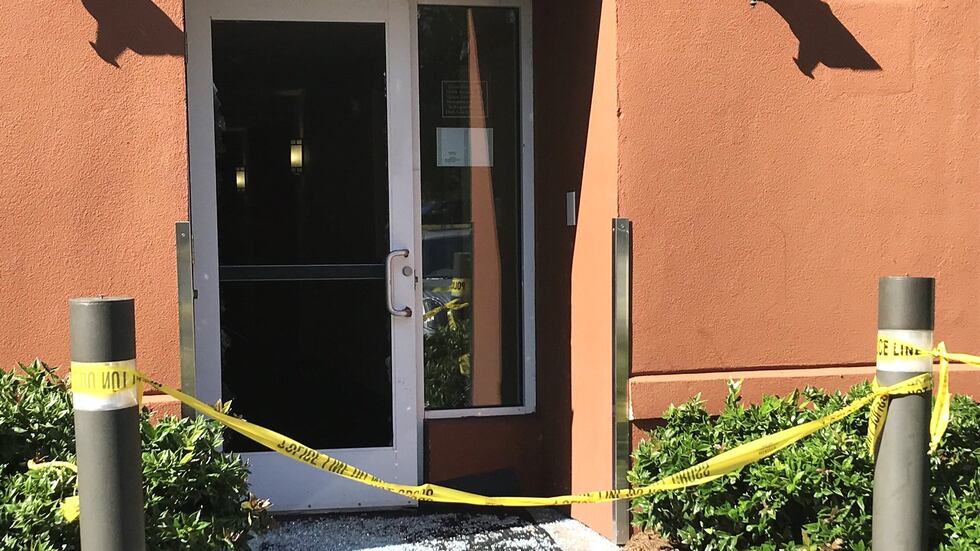 However, he failed to show up, and the judge issued a bench warrant for him.
On Friday morning, the U.S. Marshals Service's Carolina Regional Fugitive Task Force found him at the hotel and started closing in.
Curtis opened fire on task force members. During the exchange of gunfire, two deputy U.S. marshals were wounded, according to authorities.
Both officers are stable with injuries that aren't life-threatening.
The South Carolina Law Enforcement Division has taken over the scene and is investigating.
The incidents involving an underage girl and happened between 2011 and 2018, according to an incident report provided by the Richmond County Sheriff's Office. The victim reported the incidents in October 2019 after she'd moved to another state, at which time she was 17.
TRACE THE CASE AGAINST GEORGE CURTIS: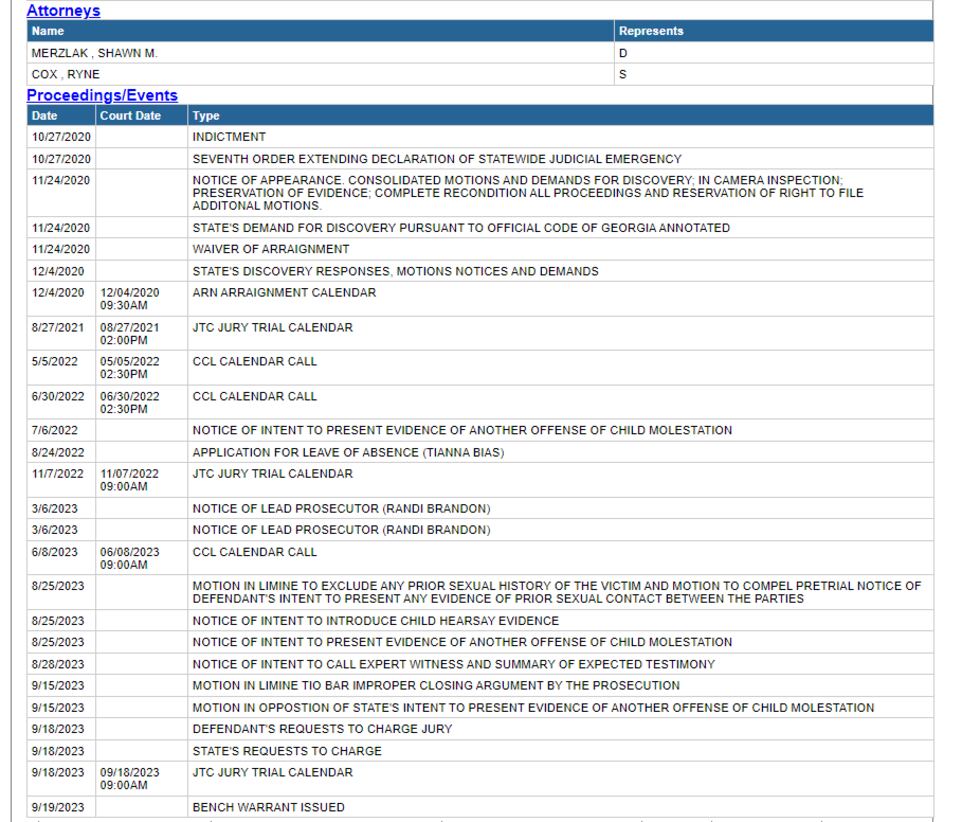 Copyright 2023 WRDW/WAGT. All rights reserved.