Fight breaks out at middle school football game in Augusta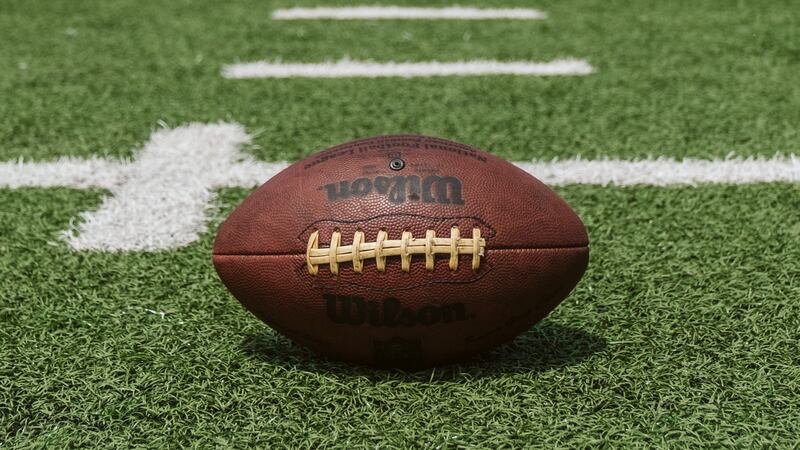 Published: Sep. 28, 2023 at 12:23 PM EDT
AUGUSTA, Ga. (WRDW/WAGT) - A fight between middle school football players is the latest incident to cast a shadow on school sports in Richmond County.
A scuffle broke out between players on opposing sides at the end of the game between Tutt and Langford middle schools on Tuesday night.
MORE FROM NEWS 12:
No one was injured, according to Richmond County School System spokesman Keisa Gunby.
She said an investigation is underway to determine who was involved and what the consequences will be.
She said there were arrests. Because of the ages of the students, their names aren't likely to be released.
It comes on the heels of a Sept. 15 fight between players from Cross Creek and Savannah high schools during a game in Savannah. The fight ended the game early, led to a forfeit by Cross Creek resulted in discipline for some players.
Copyright 2023 WRDW/WAGT. All rights reserved.