Aiken City Council candidates speak to voters during forum
Published: Sep. 27, 2023 at 7:47 AM EDT
AIKEN, S.C. (WRDW/WAGT) - Aiken City Council candidates for District 1 spoke to voters during a public forum on Tuesday evening.
Gail Diggs and Demarcus Sullivan spoke about why they are running for office.
Diggs, the incumbent, spoke about the city's success and extensive developments that could be coming to Aiken.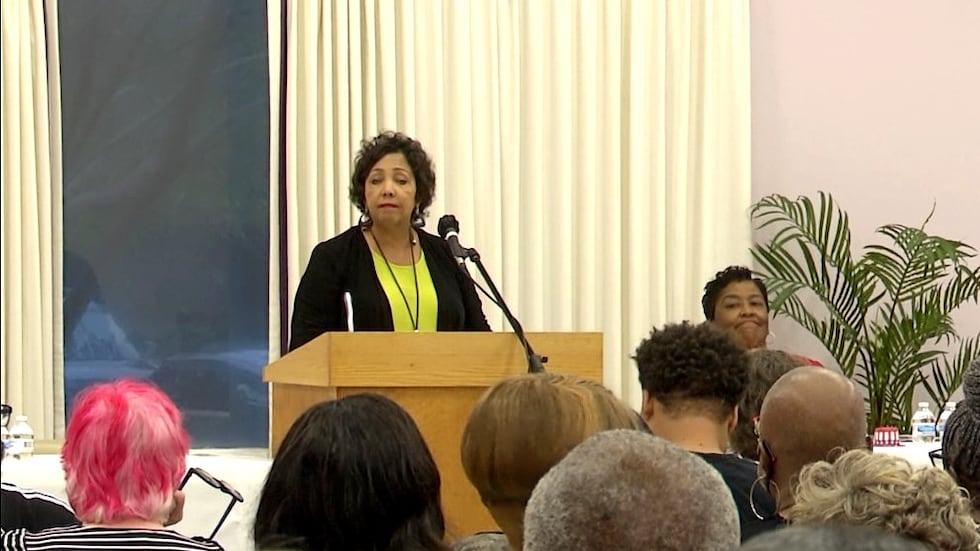 Sullivan spoke about trying to keep the community engaged and getting them to keep exercising their voice at city council meetings.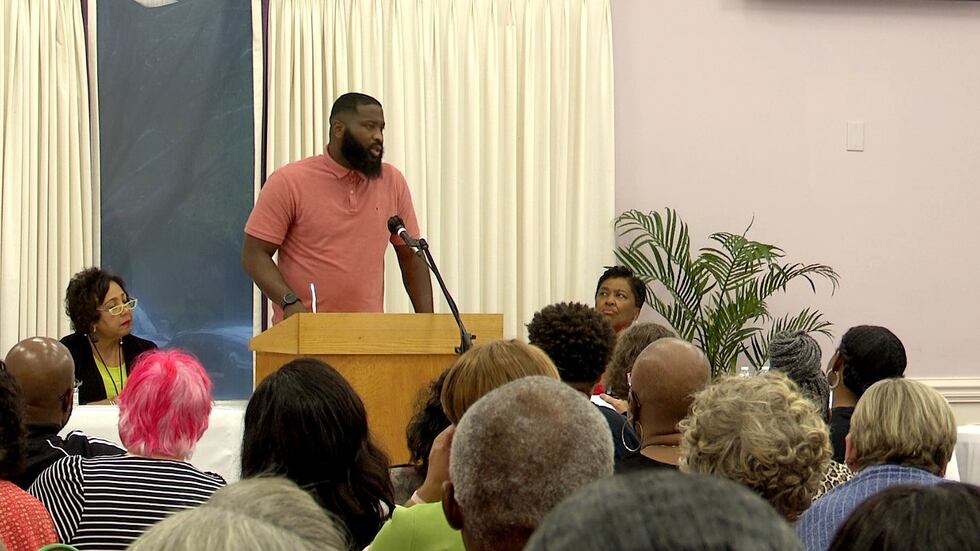 P.K. Hightower was also there and spoke, but James Hankinson was at a fundraiser and did not attend.
Copyright 2023 WRDW/WAGT. All rights reserved.