I-TEAM: New details in Richmond County deputies' scandal
Published: Sep. 26, 2023 at 3:46 PM EDT
|
Updated: Sep. 26, 2023 at 6:56 PM EDT
AUGUSTA, Ga. (WRDW/WAGT) - Another Richmond County deputy joined the ranks of the recently fired this week, and there are new developments on a pair who were fired last week and two others who were demoted.
The firings and demotions are among the latest problems for the beleaguered Richmond County Sheriff's Office, where 33 Richmond County jail officers have been arrested in three years, many of them for smuggling contraband into the jail.
Last week's firings include Capt. Brandon Beckman and one of his subordinates, Investigator Allison "Allie" Walker.
MORE FROM NEWS 12:
According to sources, they had been involved in an inappropriate relationship and then lied about it to management. The firings were not over the relationship but for lying about it.
Records from the Georgia Peace Officer Standards and Training Council show they were both fired Sept. 18.
The records also show all the extensive training that had been received by Beckman – who was one of the top-level managers in the agency – and Walker.
READ THE FILES:
That included supervisory and management skills, leadership and command staff training for Beckman and sexual harassment training for Walker.
Investigators from the council look at all officer firings, and the matters could be forwarded to the Probable Cause Committee for further action or recommendations. That could include everything from probation to suspension to revocation of a law enforcement officer's certification.
The fate of that investigation could determine whether either can continue to work as law enforcement officers in the state.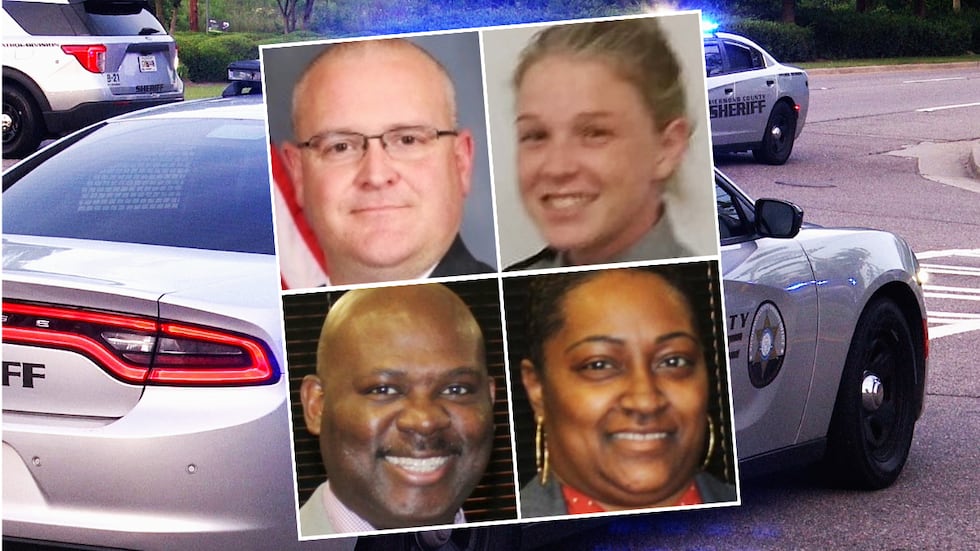 Also recently disciplined were Melissa Allen, who was demoted Sept. 12, and Aunarey Herbert, who was demoted Sept. 13. Allen was demoted from corporal to deputy and Herbert was demoted from sergeant to deputy.
The council says it will also open a case on Allen and Herbert.
We haven't learned the reason for the demotions, but were told last week that the Richmond County Sheriff's Office investigation remained open.
READ THE FILES:
Meanwhile, we learned of an apparently unrelated firing of another deputy this week.
Jacob Lamberth was terminated Monday, according to records from the Georgia Peace Officer Standards and Training Council.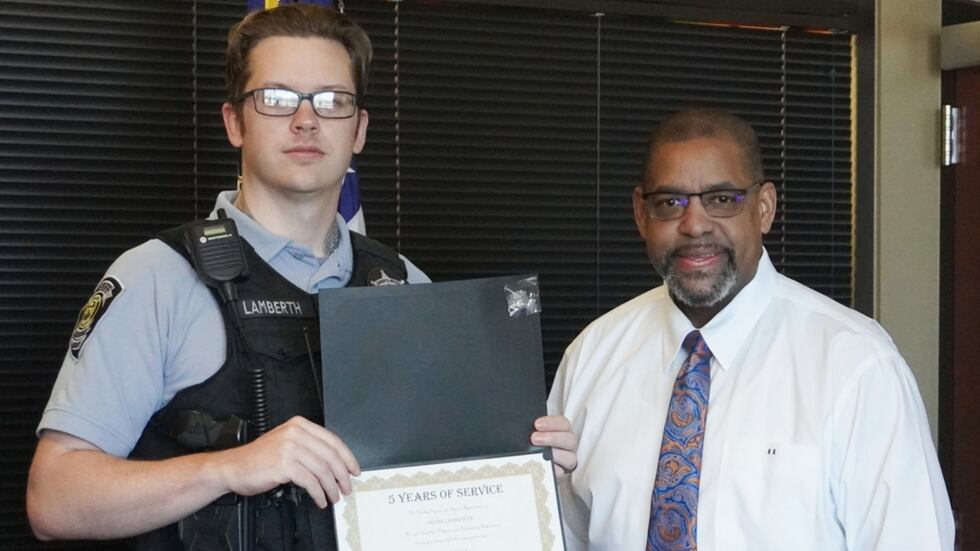 We don't know why he was fired, but we do know he'd worked for the Richmond County Sheriff's Office since Aug. 12, 2017, starting as a jailer and being promoted to a peace officer on May 18, 2018.
We also know he was involved in a June 8, 2021, traffic accident on Peach Orchard Road. Shandrika Hillary filed a lawsuit over the wreck.
There's no indication the wreck or lawsuit had anything to do with his firing.
READ THE LAWSUIT:
Another project from the I-TEAM ...
Copyright 2023 WRDW/WAGT. All rights reserved.