Dougherty Road apartments may become reality in Aiken
Published: Sep. 25, 2023 at 10:53 PM EDT
|
Updated: Sep. 26, 2023 at 11:30 AM EDT
AIKEN, S.C. (WRDW/WAGT) - Aiken city leaders heard from residents on Monday in a work session to discuss two new developments in the area.
A work session at Aiken City Council could mean a project could be resurrected after failing to get through the council a month ago.
All it takes now is three council members to agree to put it back on the agenda.
"I was very upset," said Ann Johnson, who's had an acre of property on Dougherty Road since 1986.
She's experienced plenty of flooding and even has pictures to prove it. The flooding concerns she has with the project haven't changed.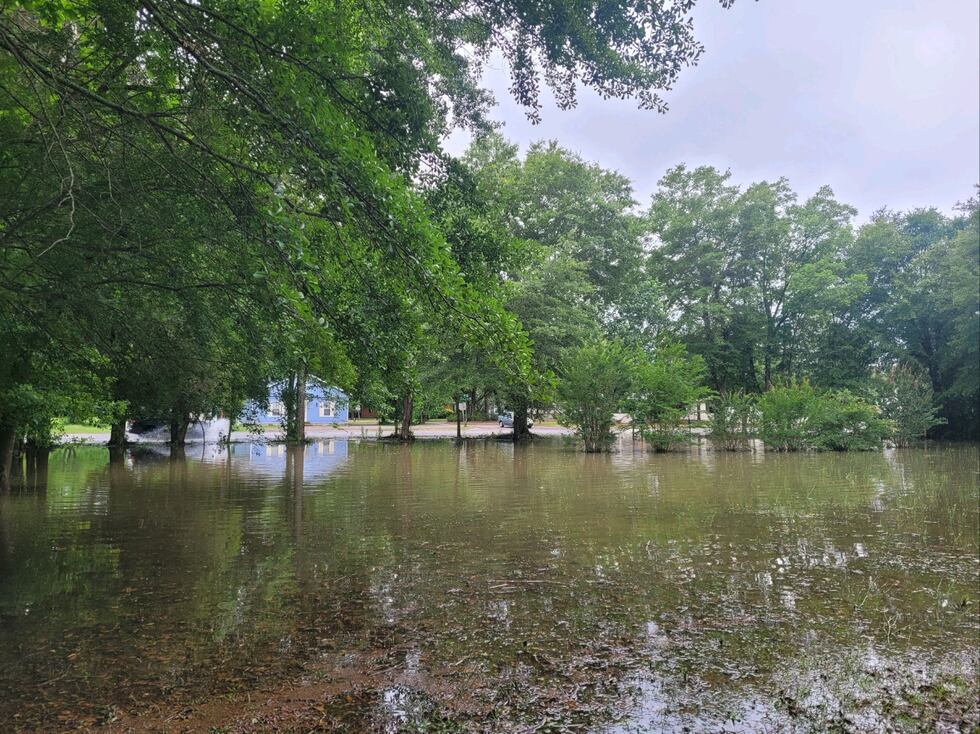 "It's only going to make it worse," she said.
Rick Osbon, mayor of Aiken, said at the meeting Johnson's land is already at a crossroads, with her retainment pond being the city's, her property being the county's, and the street being the state's.
Johnson said this slows down building up infrastructure with developments in the area. She just wants solutions.
"Water doesn't know whether it's city, county, or state, but it came to me and it ruined my sale of my property," she said.
She was relieved when the project didn't move forward a month ago, hopeful to stop flooding before continuing to build. Now, the area is shocked to see the project back on the table in council chambers.
"They're basically using my land free as their retention pond and I'm willing to fight it until the end," said Johnson.
After Monday's work session, all it takes is three council members to agree and get the project back on the agenda, which is something Johnson and other neighbors do not want to happen.
The other part of the meeting concerned the mixed-use development that could be coming to Aiken.
It could be home to a workforce development center for the Savannah River National Laboratory.
They talked about a feasibility study and the two public sessions that took place the last two weeks.
But the feedback for SRNL last night, brought mixed reviews.
Copyright 2023 WRDW/WAGT. All rights reserved.