Richmond County students show notable gains on SAT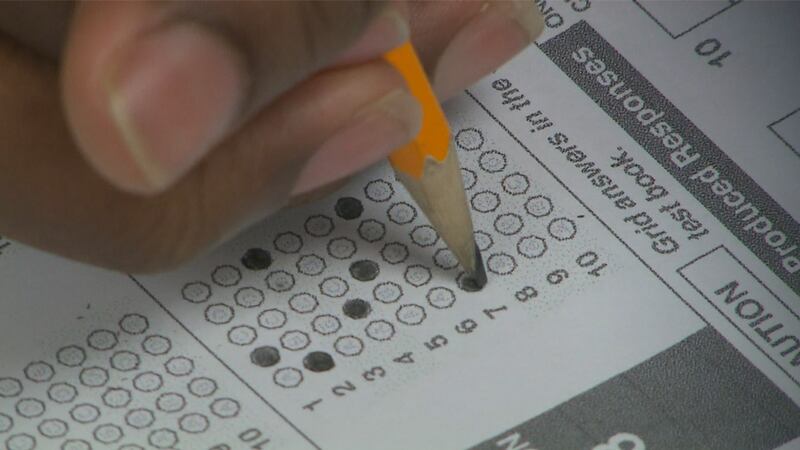 Published: Sep. 25, 2023 at 2:45 PM EDT
AUGUSTA, Ga. (WRDW/WAGT) - For the sixth year in a row, students from Georgia public schools outperformed their counterparts elsewhere in the U.S. on the SAT – and Richmond County students saw some notable results.
Georgia students recorded a mean score of 1045, which is 42 points higher than the national average of 1003.
The Richmond County School System's gains included:
The A.R. Johnson and Davidson Fine magnet schools beat the state average.

Butler, Glenn Hills, Hephzibah, Josey and Westside high schools posted an average 29-point jump on the combined SAT.

Butler and Glenn Hills exceeded their pre-pandemic combined scores.

Butler, Glenn Hills, Josey and Westside posted higher scores on the math and evidenced-based reading portions of the SAT.

Josey had the highest increase of SAT test takers and most test-takers in the past six years.
Georgia's Class of 2023 recorded a mean score of 534 on the evidence-based reading and writing portion of the assessment, and a mean score of 511 on the math portion. That's compared to averages of 510 and 493, respectively, for students in the nation's public schools.
Georgia students' mean score decreased slightly compared to 2022, when the mean was 1052. The national mean score saw a larger decrease, from 1028 in 2022 to 1003 in 2023.
There were no significant changes in participation; 50% of Georgia's Class of 2023 took the SAT at some point during high school, compared to 51% of the class of 2022.
Copyright 2023 WRDW/WAGT. All rights reserved.