Doctors Hospital makes top 100 list in independent analysis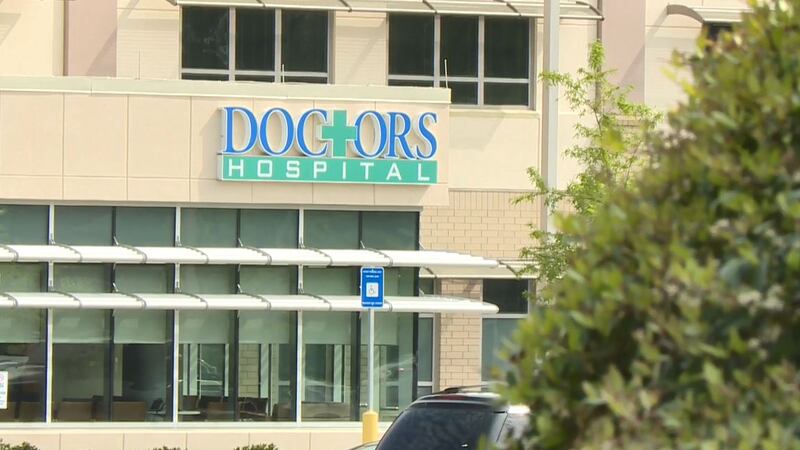 Published: Sep. 25, 2023 at 3:39 PM EDT
AUGUSTA, Ga. (WRDW/WAGT) - Doctors Hospital of Augusta has been named one of the nation's "100 Top Hospitals," according to an independent quality analysis provided by PINC AI and reported by Fortune.
‌To create the list, an objective, quantitative analysis of publicly available data was conducted with the goal of inspiring higher performance and deliver added value.
"I am immensely proud to congratulate our exceptional team at Doctors Hospital for achieving this prestigious recognition as one of the nation's '100 Top Hospitals,'" said Joanna Conley, FACHE, CEO at Doctors Hospital. "Our team is committed to providing the highest quality care to our community."
Compared to other hospitals, this year's recipients had:
31 percent fewer deaths than non-winning hospitals.

9 percent fewer patients with complications.

39 percent fewer health care-associated infections.

Nearly 20 percent lower inpatient expenses per discharge.

Half a day shorter average length of stay.
The "100 Top Hospitals" program focuses on short-term, acute care, non-federal U.S. hospitals that treat a broad spectrum of patients.
‌Eligible hospitals are ranked for performance across 10 measurement grouping areas.
Final rank is determined based on performance for all individual measures. Hospitals are ranked within five separate peer groups: major teaching hospitals (15 winning facilities), teaching hospitals (25 winning facilities), large community hospitals (20 winning facilities), medium community hospitals (20 winning facilities) and small community hospitals (20 winning facilities).
Copyright 2023 WRDW/WAGT. All rights reserved.