Missing 72-year-old with dementia found and sent to local hospital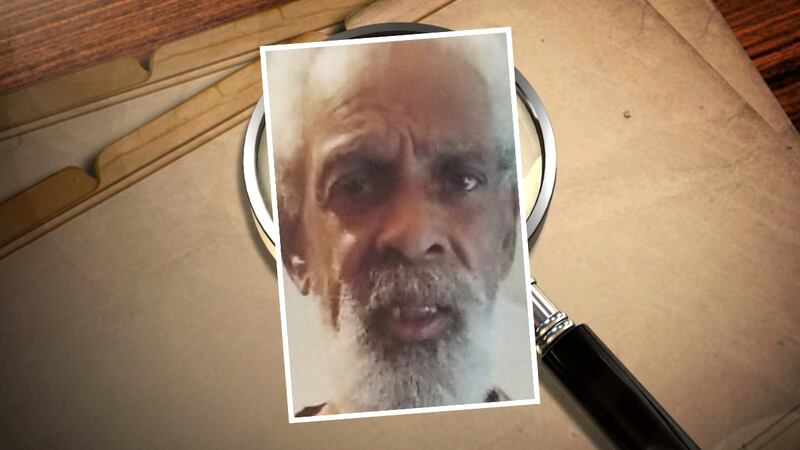 Published: Sep. 24, 2023 at 3:08 PM EDT
|
Updated: Sep. 24, 2023 at 4:40 PM EDT
AUGUSTA, Ga. (WRDW/WAGT) - The Richmond County Sheriff's Office has located a missing elderly man with dementia who was last seen Saturday evening.
They say 72-year-old Willie Roland was last seen September 23, around 5:00 p.m. leaving the 2500 block of Blackstone Street, on foot, in an unknown direction.
Roland was last seen wearing a blue shirt, black shoes, a blue hat, and grey pants, with a tan and grey hoodie tied around his waist.
The Sheriff's Office also says Roland is reported to suffer from dementia.
They now say he was located and taken to a local hospital for evaluation.
Copyright 2023 WRDW/WAGT. All rights reserved.