Victim ID'd after two-vehicle accident in Aiken County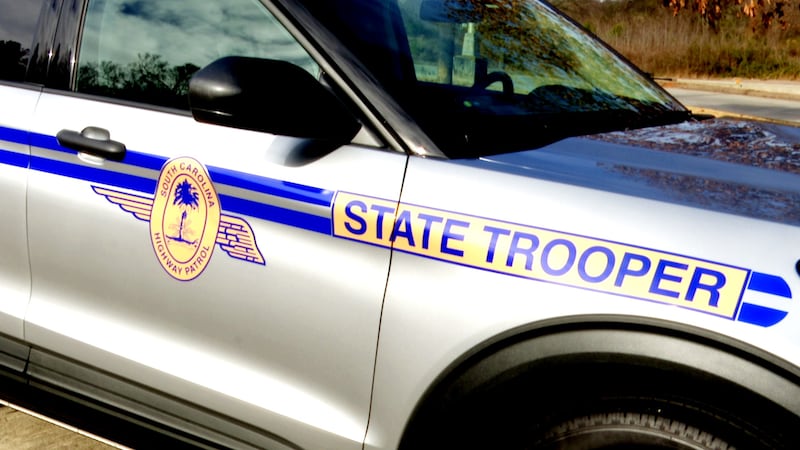 Published: Sep. 24, 2023 at 9:13 AM EDT
|
Updated: Sep. 25, 2023 at 4:34 AM EDT
AIKEN COUNTY, S.C. (WRDW/WAGT) - The Aiken County Coroner's Office has identified one person who died 10-days after a two-vehicle crash in Aiken County, according to authorities.
On Sunday, the Aiken County Coroner's Office confirmed Michael Moran, 87, of Trenton was pronounced deceased at Augusta University Medical Center on Sept. 23 from injuries sustained in a two-vehicle accident.
On Sept. 13, at approximately 8:50 p.m. on Wagener Road at Hatchaway Bridge Road, Moran was the restrained driver of his 2017 Subaru SUV and attempted to make a left turn onto Wagener Road from Hatchaway Bridge Road.
Moran pulled into the path of a 2007 Dodge Caliber that was traveling eastward on Wagener Road causing the Dodge to hit the driver's side of the Subaru.
Moran's passenger was not injured, but both drivers were taken to the hospital.
The coroner's office along with the South Carolina Highway Patrol are continuing with the investigation.
Copyright 2023 WRDW/WAGT. All rights reserved.