North Augusta prepares to host youth ecology camp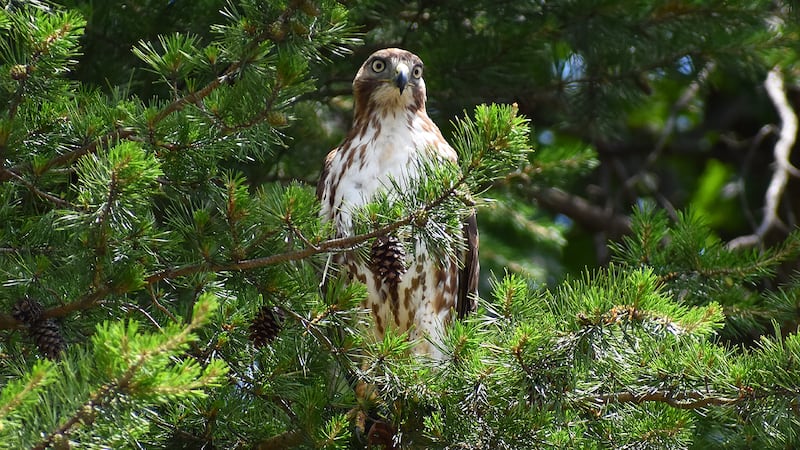 Published: Sep. 22, 2023 at 12:10 PM EDT
NORTH AUGUSTA, S.C. (WRDW/WAGT) - The North Augusta Parks, Recreation, and Tourism Ecology Expedition department is hosting an ecology camp in October.
Your kids can join engineering technician Lauren Alston in collecting and identifying aquatic macroinvertebrates to determine the water quality.
The first camp is on Oct. 3 and Oct. 4. The second camp is on Oct. 10 and Oct. 11 at Brick Pond Park.
This camp is for first through sixth graders, and it's $25 for both days.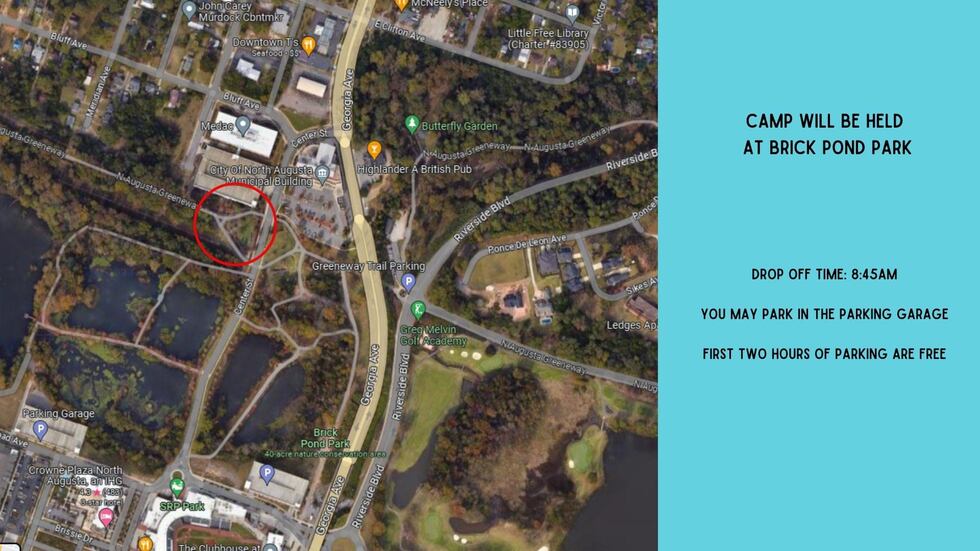 Savannah Riverkeeper Tonya Bonitatibus, the Savannah River Ecology Lab, and Adopt-a-Stream will be at the camp.
For more information, call 803-441-4311 or email troberts@northaugustasc.gov.
Copyright 2023 WRDW/WAGT. All rights reserved.