Arrested rescuer had video of kids having sex with dog, warrant shows
Published: Sep. 22, 2023 at 10:37 AM EDT
|
Updated: Sep. 22, 2023 at 1:03 PM EDT
GROVETOWN, Ga. (WRDW/WAGT) - A Columbia County firefighter was arrested on child porn charges apparently linked to a video of kids having sex with a dog, according to authorities.
Matthew Brisendine, 38, was a lieutenant and a 15-year employee of Columbia County Fire Rescue before he was terminated Wednesday, the same day he was arrested.
Authorities raided his house on a tip looking for the child porn and discovered the weed-growing operation, according to authorities.
A criminal warrant for Brisendine states: "Matthew J. Brisendine did admit to possessing a video file of minors engaged in sexual intercourse with a canine." News 12 obtained copies of the warrants directly from the Columbia County courthouse.
Brisendine is being held in Columbia County jail on two counts of sexual exploitation of children, three counts of possession of a firearm or knife during commission of a crime and three counts of purchase/possession/manufacture/sale of a controlled substance, according to jail records. He was denied bond on the child porn counts as well as one of the drug counts.
MORE FROM NEWS 12:
A report from the Columbia County Sheriff's Office shows that on Sept. 1, deputies got a tip from the National Center for Missing and Exploited Children involving the possession or distribution of child pornography.
According the Georgia Firefighter Standards and Training rules and regulations, a fire service member shall notify them in writing of any misdemeanor arrest, felony arrest, indictment etc. within 15 calendar days.
The penalty? Decertification, probation, or suspension by the council.
Officers launched an investigation centered on his home on the 4600 block of Clifden Avenue in Grovetown, but they found more than child porn, according to authorities – they discovered marijuana and an apparently substantial growing operation.
A property list accompanying a report from deputies included commercial seeds, a digital scale, grow lights, a heater, a humidifier, an aeration pump, glass jars, a digital thermometer plant nutrient, a "small marijuana camera," hydroponic rock wool and a humidity-measuring device.
According to the report, 363 grams of marijuana were found along with 2 grams of THC vape.
Multiple guns – including a 9 mm Sig Sauer, a 9 mm Smith & Wesson and a 40-caliber Beretta – and magazines were discovered along with ammunition and gun accessories, according to the report from deputies.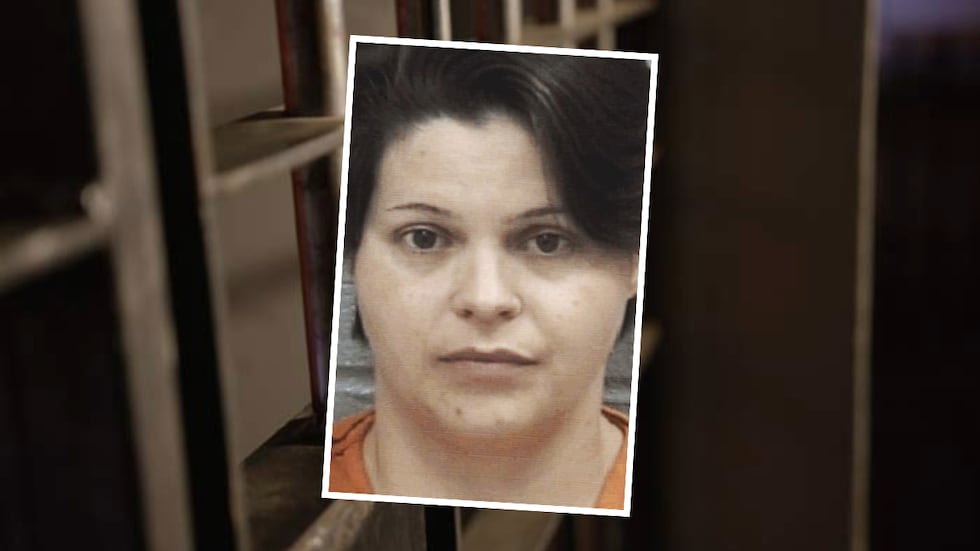 Also arrested in the bust was Alexis Azevedo, 31, who lives at the address where the raid took place. She was being held Friday in Columbia County jail on drug and weapons charges. The certified nursing assistant at Piedmont McDuffie hospital was denied bond on a marijuana distribution charge.
According to Brisendine's Facebook page, the two are in a relationship.
READ REPORTS FROM DEPUTIES:
Copyright 2023 WRDW/WAGT. All rights reserved.