Woman arrested, man loses leg after head-on crash on I-20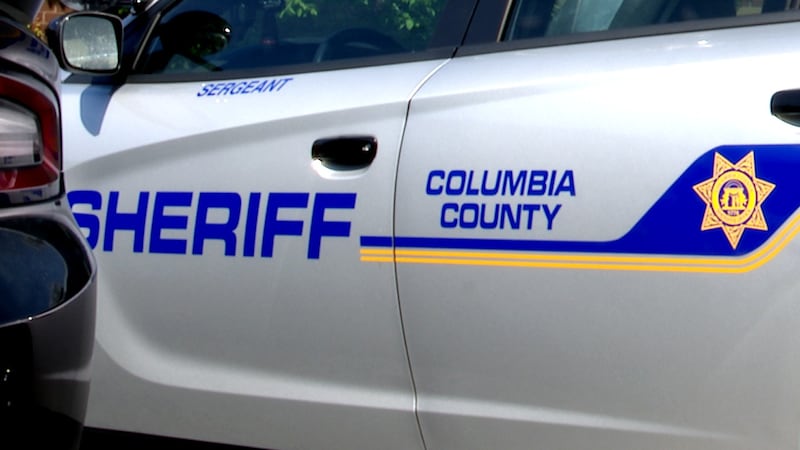 Published: Sep. 20, 2023 at 3:57 PM EDT
GROVETOWN, Ga. (WRDW/WAGT) - One person was arrested after a head-on crash on I-20 sent two people to the hospital.
Around 7:30 a.m. on Sept. 10, traffic was at a standstill as deputies worked the accident on I-20 westbound near mile marker 188.
Mari Cruz Acosta-Gomez, 35, was charged with driving on the wrong side of the road, reckless driving, DUI, driving while license suspended and serious injury by motor vehicle.
An investigation revealed pickup driven by Acosta-Gomez was headed the wrong way on the interstate when the driver of a semi-truck, Adam Crooks, noticed Acosta's truck coming towards him.
Deputies say he was unable to avoid her vehicle, causing both vehicles to collide. That sent the semi-truck into the median, hitting a barrier cable.
When deputies made contact with Acosta at the hospital, they could smell a faint odor of alcohol on her breath, according to deputies. When asked if she had been drinking, Acosta said, "I drank two Margaritas earlier in the night."
Investigators say the pickup was forced backward, coming to rest upright in the ditch on the north shoulder of I-20.
According to an incident report, Acosta and her passenger, Fulgencio Cruz, had to be extricated from the pickup and were taken to Doctors Hospital for injuries.
On Monday, deputies received word that Cruz was in the intensive care unit and had his right leg amputated above the knee, according to authorities.
Copyright 2023 WRDW/WAGT. All rights reserved.