New suspect arrested in 2020 Aiken murder at Palmetto Crossing
Published: Sep. 20, 2023 at 10:18 AM EDT
AIKEN, S.C. (WRDW/WAGT) - Authorities have made another arrest in a 2020 fatal shooting at the Palmetto Crossing Apartments.
On Tuesday, Aiken County investigators charged 30-year-old Rahem Devoe with accessory before the fact to murder. Devoe remains in custody, officials say.
Suspect Richard Lee Garvin Jr., of Fairfax, was arrested July 25 and booked into Aiken County jail on charges of murder and criminal conspiracy, according to jail records.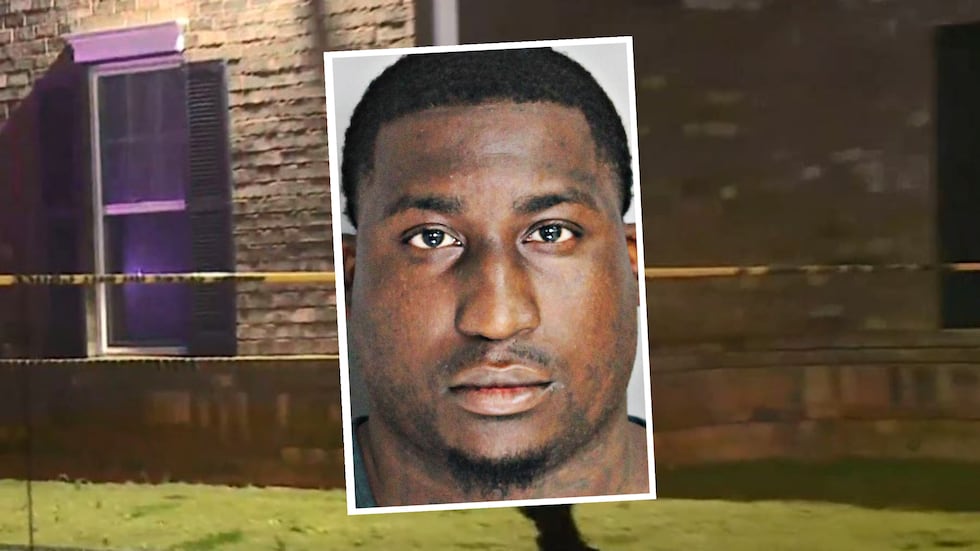 The shooting was reported at 7:32 p.m. on Nov. 29, 2020, on Sandlapper Drive in the Palmetto Crossing apartment complex.
Upon officers' arrival, they found a deceased male with at least one gunshot wound.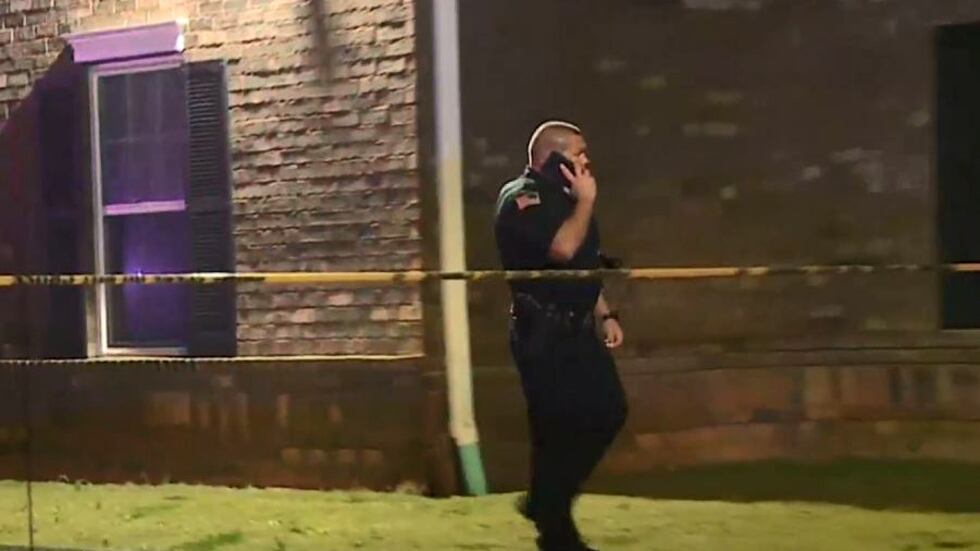 The Aiken County Coroner's Office pronounced 34-year-old TyQuan Graham dead after he suffered at least one gunshot wound.
An arrest warrant for Garvin refers to the killing as a "retaliatory shooting incident."
More arrests are expected, Aiken authorities said.
The Aiken Department of Public Safety said it was assisted by various federal and local agencies including the Barnwell County Sheriff's Office, Barnwell Police Department, Allendale County Sheriff's Office, Aiken County Sheriff's Office, Second Judicial Circuit Solicitor's Office, ATF RAGE Task Force, and the FBI.
READ THE ARREST WARRANTS:
Anyone with information about this case, contact the Aiken Department of Public Safety at 803-642-7620 or submit an anonymous tip at CrimeTip City of Aiken, S.C. Government.
Copyright 2023 WRDW/WAGT. All rights reserved.