Emanuel County investigator shot serving warrant; suspect arrested
Published: Sep. 12, 2023 at 10:17 AM EDT
|
Updated: Sep. 12, 2023 at 6:11 PM EDT
SWAINSBORO, Ga. (WRDW/WAGT) - An Emanuel County Sheriff's Office investigator is recovering in the hospital after being shot while serving a search warrant.
On Tuesday around 7:30 a.m., Investigator Dakota Lamb was attempting to execute a knock and announce drug search warrant on Colegrove Drive with the Swainsboro Police Department, according to the Georgia Bureau of Investigation, GBI.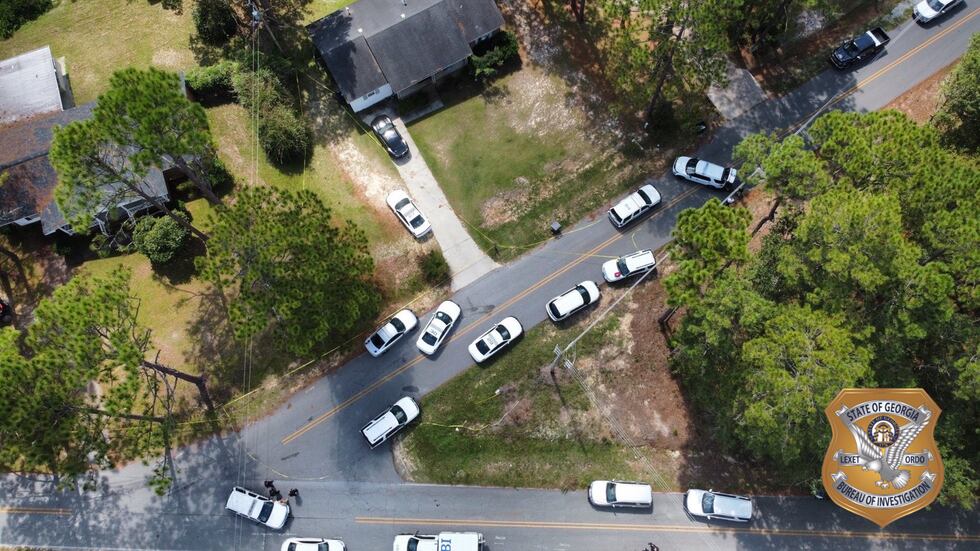 Deputies say Me'Elle Layquon Merrion, 21, of Swainsboro, saw law enforcement officials approaching and fired a weapon, hitting Lamb in the shoulder.
Merrion is charged with aggravated assault and is currently in custody at the Emanuel County Detention Center.
Lamb was transported to the Emanuel Medical Center emergency room before being moved to Augusta, where he is expected to recover, the agency says.
Police also took a 31-year-old man into custody. He's charged with possession of marijuana with the intent to distribute and possession of a schedule II-controlled substance and tampering with evidence, GBI says.
The 31-year-old was on state probation and wanted out of Burke County for misdemeanor possession of marijuana and misdemeanor obstruction, according to GBI.
Anyone with information about this investigation, contact the GBI regional investigative office in Eastman at 478-374-6988. Anonymous tips can also be submitted by calling 1-800-597-TIPS (8477), online at https://gbi.georgia.gov/submit-tips-online, or by downloading the See Something, Send Something mobile app.
The Swainsboro Police Department asked the Georgia Bureau of Investigation to investigate around 9:20 a.m.
Once the investigation is complete, the case file will be given to the Middle Judicial Circuit District Attorney's Office for prosecution.
Copyright 2023 WRDW/WAGT. All rights reserved.