Allendale intersection reopens 22 hours after tanker crash, spill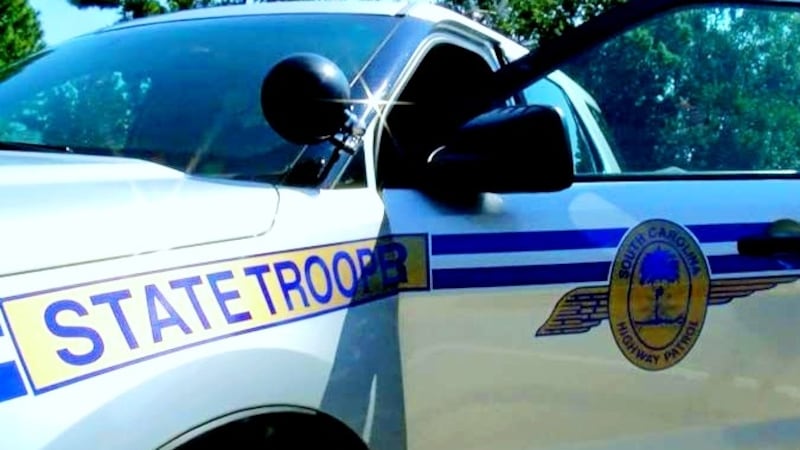 Published: Sep. 9, 2023 at 8:53 PM EDT
|
Updated: Sep. 10, 2023 at 6:00 PM EDT
ALLENDALE, S.C. (WRDW/WAGT) - On Saturday night, drivers had to avoid the intersection of South Carolina Highway 125 and South Carolina Highway 3 due to an accident that resulted in a fire.
At 6:36 p.m., troopers say they received a call about an accident at the intersection of S.C. 125 (Augusta Highway) and S.C. 3 (River Road) that resulted in a fire.
They say a tanker traveling on S.C. 125 crashed into a truck with a camper driving on S.C. 3, which then resulted in an accident that caused the tanker to start a fire.
The South Carolina Highway Patrol now says the intersection opened back up around 5 p.m. Sunday evening.
They say following the tanker truck fire, a fuel spill from the same truck was being cleaned and contained into the next evening.
While there are no known injuries or how much fuel was spilled, the patrol says the intersection is back open for drivers to move through.
Copyright 2023 WRDW/WAGT. All rights reserved.