Bamberg County welcomes broadband grant with open arms
Published: Sep. 6, 2023 at 12:54 PM EDT
|
Updated: Sep. 6, 2023 at 5:59 PM EDT
BAMBERG, S.C (WRDW/WAGT) - On Wednesday, leaders in South Carolina announced a life-changing grant to bring broadband internet to one of our rural counties.
In August, the U.S. Department of Agriculture announced nearly $700 million in grants and loans to connect thousands of people in rural areas to high-speed internet.
It's due to the ReConnect Program, which is part of President Joe Biden's Investing in America agenda.
Both Bamberg County and Orangeburg County are getting $12 million each.
The $24 million high-speed internet investment will bring affordable and reliable internet access to people who live in both counties.
Leaders involved in the project say these funds will be a great help for schools in the area.
"I had citizens come up to me today and say, 'Hey we don't have internet at all – we have no broadband. And they're in the service area and they can't get it from anyone, from any other service providers. So, this is going to be life-changing for several," said Bamberg County Administrator Joey Preston.
U.S. Rep. James Clyburn of South Carolina's 6th Congressional District was joined by other officials in making the announcement.
"Making America's greatness accessible and affordable for all – that's what I live for," the Democratic congressman said.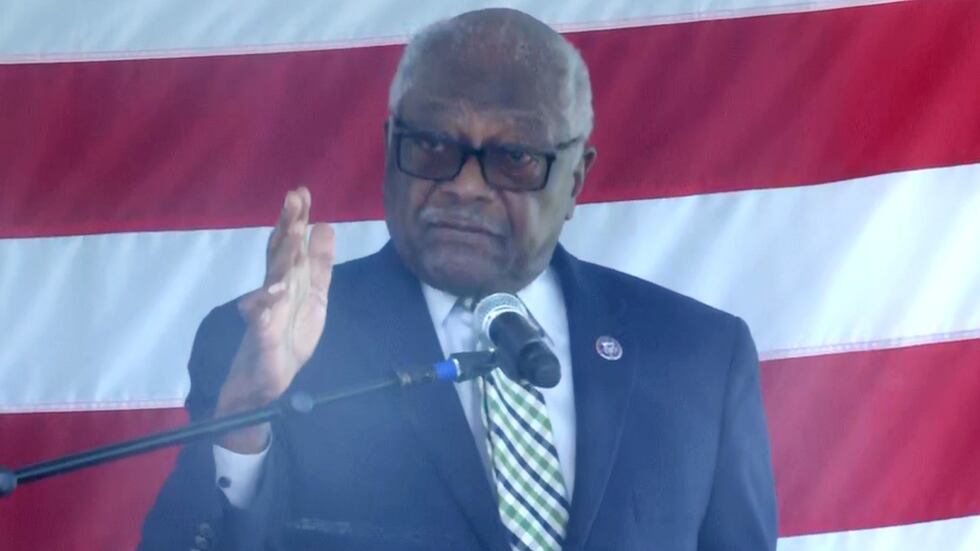 Preston said the journey began several years ago, and officials applied for grants nine earlier times before being approved.
"It took 10 times to make it happen, and it happened this time," he said.
"Perseverance has been our guiding light," he added.
He said the internet access will be crucial to schools, calling it a "bridge to a brighter future for our children."
He said it will also be pivotal for the economic development of Bamberg County.
MORE DETAILS:
To make sure rural households in need of internet service can afford it, all grant awardees will be required to apply to participate in the bipartisan infrastructure law's affordable connectivity program, which offers a discount of up to $30 per month toward internet service to qualifying low-income households and up to $75 per month for some households.
Not too far away, Aiken got access to broadband internet only two years ago, a hill Bamberg County is finally getting over.
"Parents have to bring their children to the library and park their cars in order to gain the internet because it was not available in their area," said Joyce Hayes Bolin, who lives in Bamberg.
It's the reality for many people living in rural South Carolina counties.
"We have several folks who want to start home businesses, but have no way to do that because they don't have internet," said Preston.
For Samella Porter, who's lived in Bamberg her whole life, the internet issues are an everyday occurrence.
"I have a lot of problems with the internet at my house – with my computer, with my telephone," she said.
People who live there say this is an exciting time.
"This is the beginning of other things being able to come into our area," Bolin said. "This is opening the doors for a whole lot of other things to happen for Bamberg County."
Copyright 2023 WRDW/WAGT. All rights reserved.