South Carolina deputy hospitalized after suspect crashes into her car during pursuit
Published: Sep. 4, 2023 at 10:53 PM EDT
COLUMBIA, S.C. (WIS/Gray News) - A South Carolina deputy is recovering in the hospital after a man crashed into her vehicle head-on during a pursuit.
The Richland County Sheriff's Department said deputies were dispatched to a domestic violence with a weapon call on the 700 block of Zimalcrest Drive Sunday.
Deputies say a man, identified as 26-year-old Raqwan L. Williams, fled the scene in a vehicle when law enforcement arrived.
A short chase ensued after deputies attempted to stop Williams.
Deputies said Williams began driving erratically, side-swiped a civilian vehicle and then intentionally crashed into an RCSD deputy head-on.
WIS reports the deputy in the crash was identified as Michelle Burnside.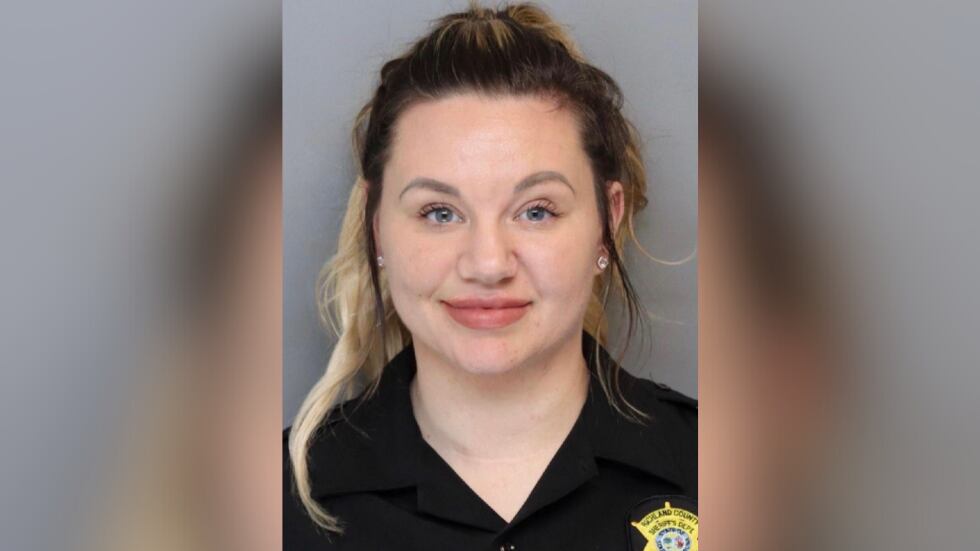 After the crash, officials said the suspect fled on foot but was shortly apprehended by deputies and a K-9 unit.
Deputies said two weapons were recovered from Williams.
Both Burnside and Williams were taken to the hospital for their injuries.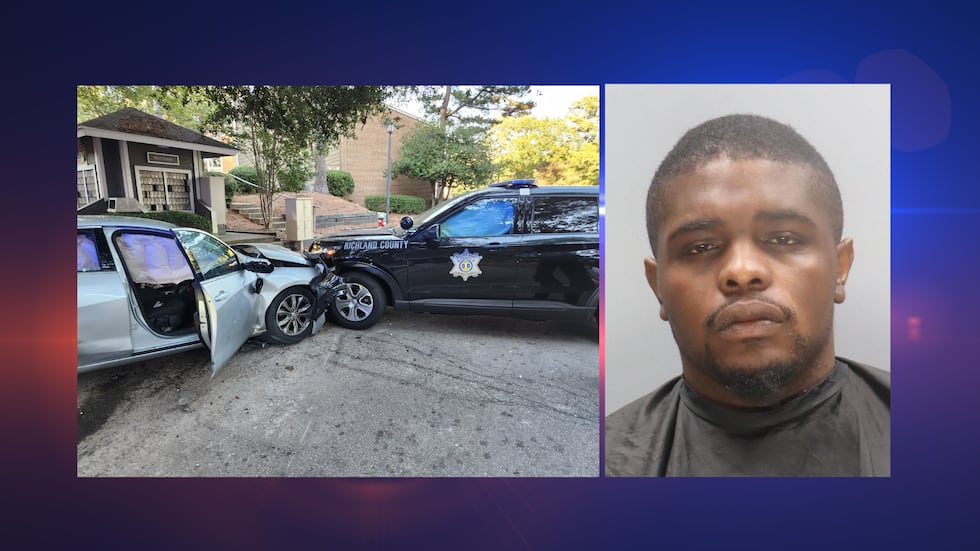 Williams was charged with attempted murder, assault and battery of a high and aggravated nature, assault and battery 2nd degree, armed robbery, failure to stop for blue lights to cause bodily harm, grand larceny over 10k, pointing and presenting a firearm, reckless driving, possession of a weapon during a violent crime and unlawful carry.
Officials say Williams was already out on bond for murder among other charges prior to the chase.
Williams was transported to the Alvin S. Glenn Detention Center after being released from the hospital.
"My deputy would not be in the hospital if he would have been in jail where he belonged," said Richland County Sheriff Leon Lott. "Murder and all his other charges show a total disregard for the law and how dangerous he is to put in the community. I pray our criminal justice system works this time."
Copyright 2023 WIS via Gray Media Group, Inc. All rights reserved.