Federal court upholds much of Georgia's election law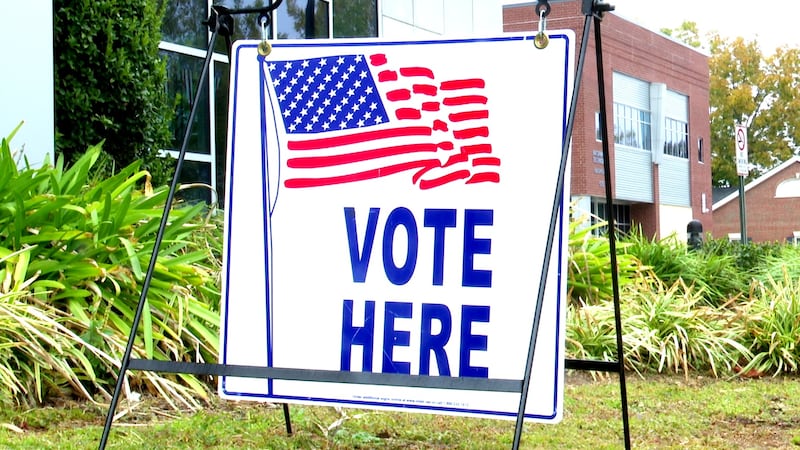 Published: Aug. 18, 2023 at 6:17 PM EDT
ATLANTA (WRDW/WAGT) - A federal judge on Friday upheld key portions of Georgia's Election Integrity Act, including provisions that ban so-called ballot harvesting and require certain security rules for absentee ballot drop boxes.
The court also found Georgia's ban on giving away food, drinks or gifts remained valid within 150 feet of the polling place, but not outside 150 feet from the polling place.
The court also banned counties from rejecting absentee ballots with an improper date of birth, even though Georgia law already allowed voters an opportunity to correct any mistakes on their absentee ballot.
The court ruled against the ACLU and other groups in their attempt to allow ballot harvesting and remove absentee ballot drop box security provisions. The ACLU and others had claimed that these provisions violated the Americans with Disabilities Act.
Ballot harvesting is when third-party groups gather and submit completed absentee or mail-in voter ballots and submit them for voters.
"Georgia continues to have one of the most secure and accessible voting systems in the country for all voters, including voters with disabilities," said Secretary of State Brad Raffensperger.
Copyright 2023 WRDW/WAGT. All rights reserved.