Weather Blog: Tropical Update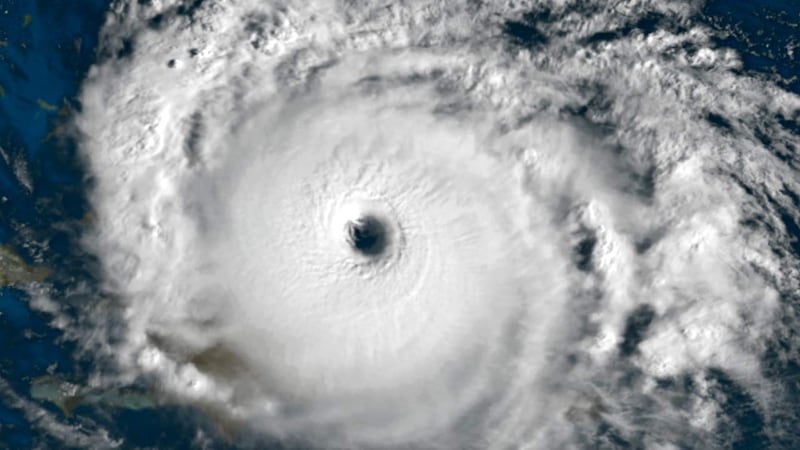 Published: Aug. 8, 2023 at 5:11 PM EDT
AUGUSTA, Ga. (WRDW/WAGT) - We are almost two months into hurricane season and the Atlantic has produced four named storms.
Hurricane Don is the first hurricane of the 2023 hurricane season and reached category 1 strength. Don formed in the middle of the Atlantic on July 14th as a subtropical storm before moving northeast and strengthing into a hurricane.
While Hurricane Don is the first hurricane of the season we have still had 3 tropical storms so far this season. Tropical storm Arlene became the first named storm of this year when it formed just hours after the official start of hurricane season as a tropical depression.
Arlene formed in the Gulf of Mexico on June 3rd and moved north and east, bringing rainfall to Cuba and southern Florida. Arlene peaked in intensity on June 2nd when it reached 40 mph winds and became a Tropical Storm.
Just 15 days after Tropical Storm Arlene a tropical depression formed in the Atlantic named Bret. Over the course of 5 days, Bret strengthened into a tropical storm as it moved toward the Lesser Antilles. Peak wind speeds were recorded at 70 mph, which is just 5 mph short of hurricane strength.
While Tropical Storm Bret was brewing in the Atlantic another tropical wave was developing hundreds of miles east.
Tropical Storm Cindy developed off the northeast coast of South America. Cindy's peak sustained wind speed was 60 mph.
As we go through the month of August the chance for tropical development increases. Peak hurricane season will come in the middle of September before we end the season at the end of November!
Copyright 2023 WRDW/WAGT. All rights reserved.