Weather Blog: How the heat affects your commute
Extreme heat can cause impacts to cars and roadways.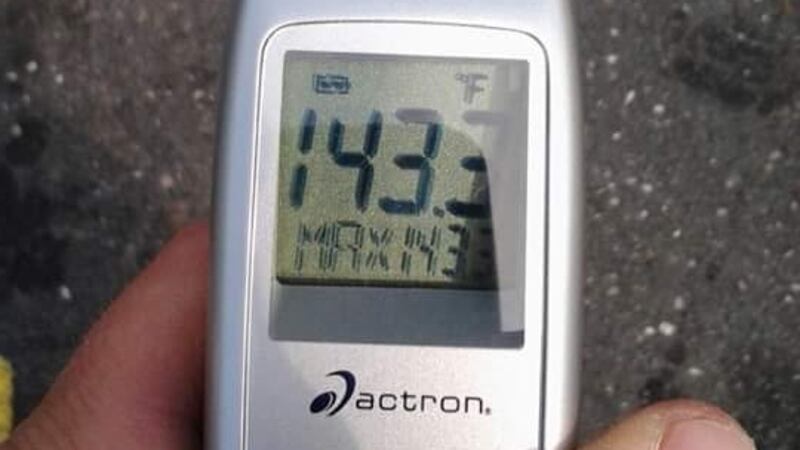 Published: Jul. 19, 2023 at 10:33 PM EDT
AUGUSTA, Ga. (WRDW/WAGT) - High temperatures reaching the 90s with heat indices surpassing the 100-degree mark each day makes for brutal conditions outside. While most of us find a way to stay cool and beat the heat, the roadways are not as lucky.
Concrete and asphalt expand when exposed to extreme heat. When this happens it is easier for roadways to buckle under the weight of vehicles.
According to CBS News, "There are two places on a road where buckling is most likely to occur:
A seam where new concrete meets old concrete.

Where there is a bridge joint. Bridge joints are designed to help roads withstand temperature changes, but in conditions with extremely high temperatures, they don't always work the way they're meant to."
The issues do not stop there, the inside of your car can feel impacts from extreme heat as well.
The interior of a car left outside in 90-degree air temperatures can heat up 19 degrees in a matter of just 10 minutes. After an hour the inside of a vehicle will read over 130 degrees.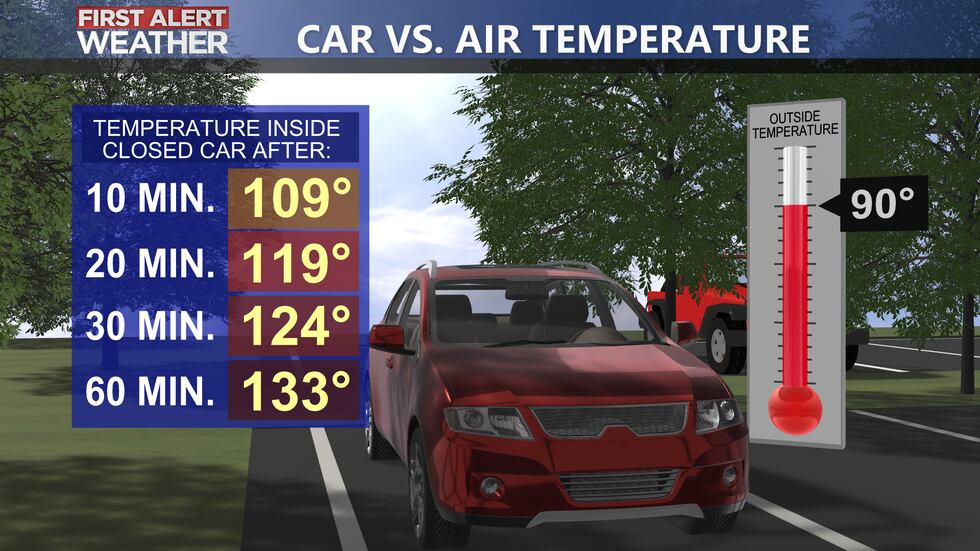 Not only is it dangerous for our bodies to withstand this extreme heat in vehicles but also everyday items like hair spray, battery packs, and even sunglasses.
You can help relieve your car from the heat by cracking your windows or using a sun visor.
While these practices may help with the heat it is not enough to stop items inside your car from feeling the impacts extreme heat brings.
Copyright 2023 WRDW/WAGT. All rights reserved.