Orangeburg County man charged in fatal shooting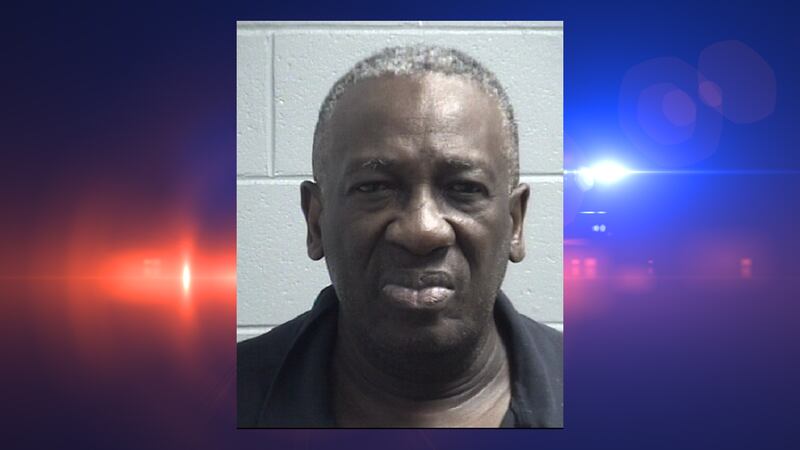 Published: Jul. 2, 2023 at 1:58 PM EDT
ORANGEBURG COUNTY, S.C. (WIS) - A Santee man was charged with murder in connection with a shooting in Orangeburg County.
Deputies responded to a call in Hampshire Court on Tuesday, June 27.
According to a police report, when deputies arrived they found a woman holding a man's head and applying pressure. The woman told deputies the man had been shot.
The police report stated 63-year-old Hercules Felder was on the front porch with his hands up.
Investigators stated in the police report Felder was placed into a patrol car while deputies spoke to the woman, who identified the victim as her cousin.
The woman told deputies she and her cousin came to the home because Felder owed the victim money. She said the man and Felder were on the porch when she heard Felder say he was going to get his gun.
The woman said Felder came back out of the home with a black rifle, firing at least four to five times.
The report stated Felder told deputies the victim tried fighting his wife and threatened to go get his gun out of the vehicle.
Felder told deputies he grabbed his gun and shot the victim.
Deputies said this case will be forwarded to the Central Investigations Division of the Orangeburg County Sheriff's Office for further investigation.
Notice a spelling or grammar error in this article? Click or tap here to report it. Please include the article's headline.
Stay up to date with WIS News 10. Get the app from the Apple App Store or Google Play Store and Stream us on Roku, YouTube, Amazon Fire, or Apple TV.
Copyright 2023 WIS. All rights reserved.