Storms bring flooding issues across CSRA
Published: Jun. 20, 2023 at 6:34 PM EDT
|
Updated: Jun. 23, 2023 at 12:32 PM EDT
AUGUSTA, Ga. (WRDW/WAGT) - With the ground saturated after a week of rain – including a heavy storm overnight – flooding reports are pouring in from across the CSRA.
In Aiken County, Ascauga Lake Road was closed to Ridge Road for a time on Friday morning, but the water eventually receded.
MORE FROM NEWS 12:
Many reports came in from south Augusta, where flooding is a problem year after year.
A mother said the flooding was so bad on Gates Drive, her son and daughter-in-law had to evacuate their house.
Flooding was also reported in the Miles Park neighborhood south of Bobby Jones Expressway and east of Peach Orchard Road.
A retention pond overflowed near Spirit Creek, according to neighbors there.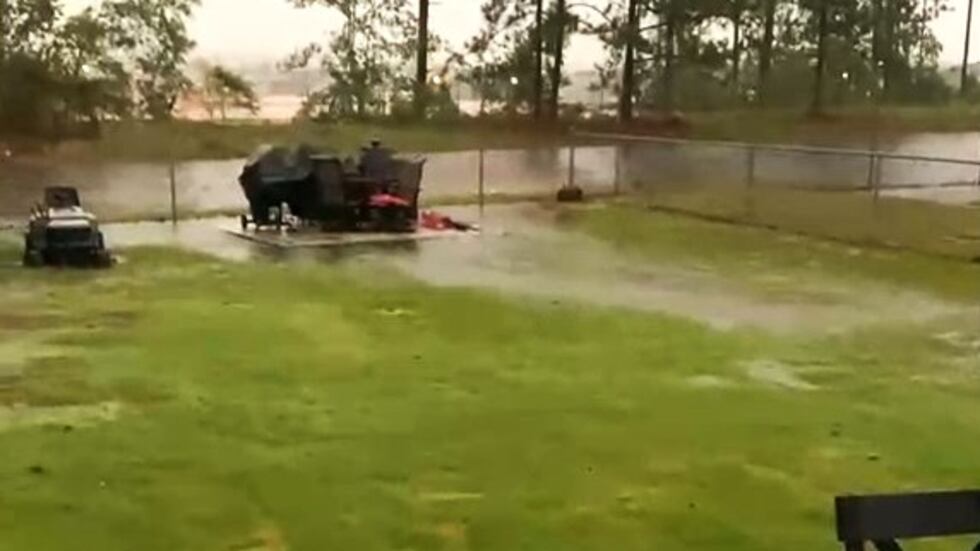 Video showed Travis Road, south of Tobacco Road and east of Windsor Spring Road, filled with swirling water as the rain came down.
Near the Blackberry Creek Mini Farm off just west of Mike Padgett Highway near McBean, clogged drainage pipes in ditches flooded out a roadway, making it impossible to navigate without a four-wheel drive, the farm's owners said.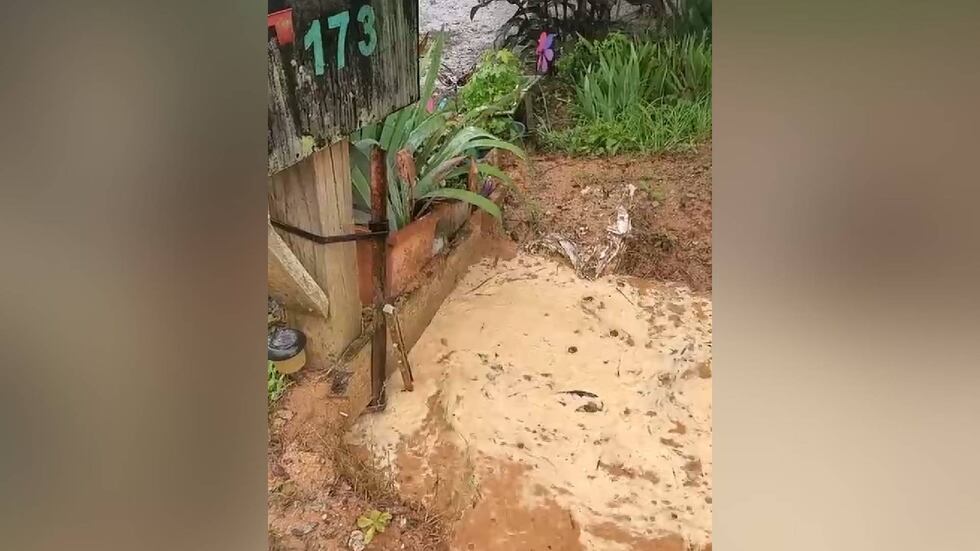 A tree fell on a house on Redd Drive in Augusta, as often happens when rain turns firm soil into mud and takes a toll on trunks that may already be weak.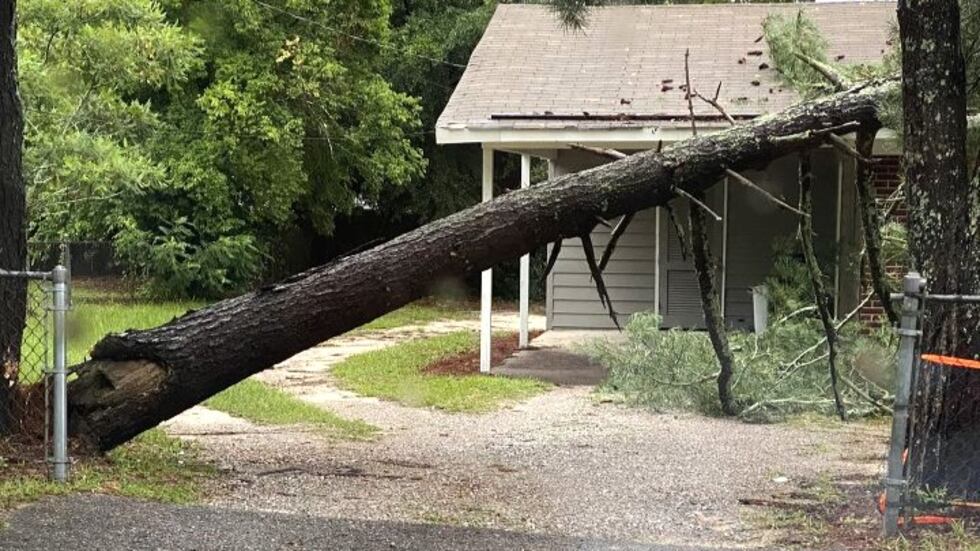 And in the Woodlake neighborhood, a sinkhole opened up in a yard where a water pipe caved in years ago. This has been an ongoing problem for Vondrea Armstrong and her family.
Augusta crews were making repairs Friday at 1940 Kings Grant Drive, where a culvert overtopped and washed out the roadside.
On the other side of the Savannah River, U.S. 1 had to be closed for a time in Leesville for crews to clean up the mud-covered roadway after overnight flooding.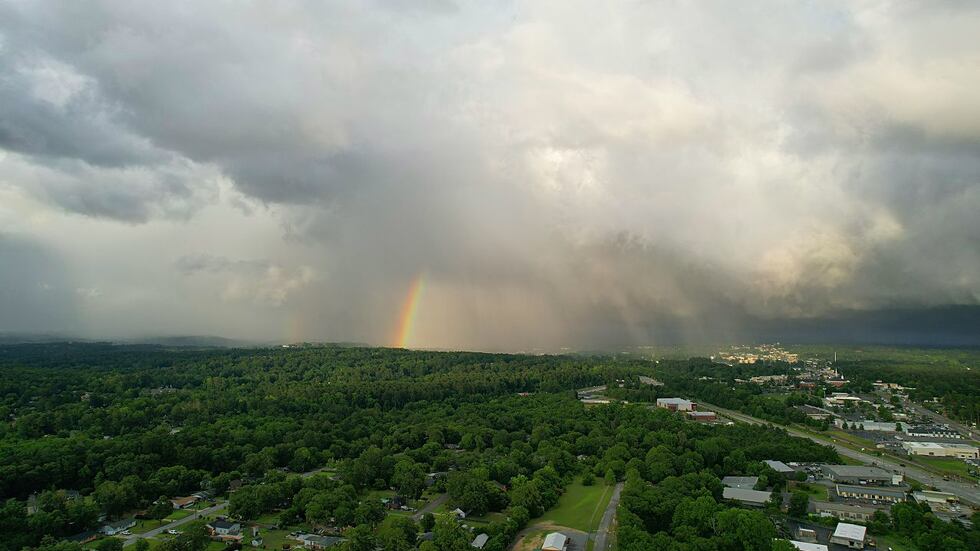 In much of the Augusta area, even minor flooding can be a major problem.
An inch of standing water is all it takes to make your car float.
"People definitely should expect for low-lying areas for their car to either get submerged, which creates a real emergent situation, or their car to float away off the road," said Truck Carlson with Savannah River Keeper.
According to First Alert Meteorologist Mikel Hannah-Harding, people who live in flood-prone areas can prepare by having sandbags or gravel to line doorways.
Hannah-Harding says if you're driving in those heavily flooded areas "turn around, don't drown."
"Never try to drive through flood waters because you don't know what's beneath them. The road could be completely washed out there could be electricity flowing through that water," he said.
Copyright 2023 WRDW/WAGT. All rights reserved.