Weekend traffic accidents kill 3 people across CSRA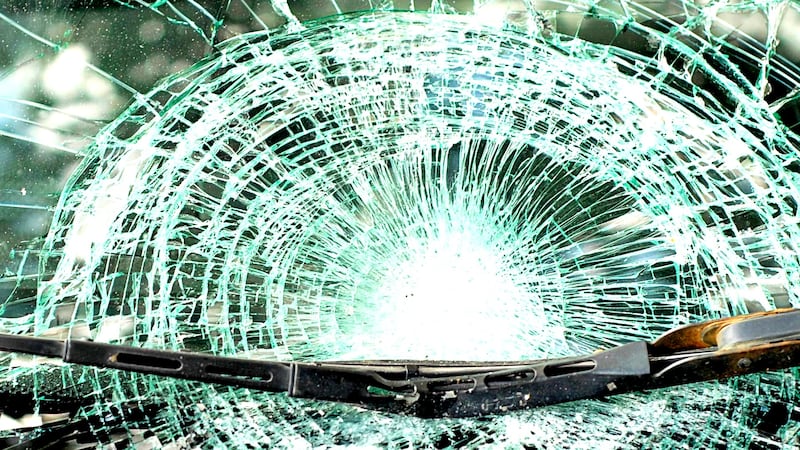 Published: Jun. 11, 2023 at 3:08 PM EDT
AUGUSTA, Ga. (WRDW/WAGT) - Car crashes killed at least three people over the weekend in Aiken, Richmond and Allendale counties.
In Aiken County
One person is dead after a single-vehicle crash Sunday afternoon on Interstate 20.
At 1:26 p.m., a driver in a 2014 Kia Optima was traveling east on I-20 when the car left the roadway at the 35-mile marker, according to the South Carolina Department of Public Safety.
The car left the roadway to the left and hit a tree, troopers said.
The driver died upon impact, and their name hasn't been released yet.
In Richmond County
A multi-car accident killed a Richmond County woman Saturday night on Interstate 520 at Exit 5.
Richmond County Coroner Mark Bowen said the victim was pronounced dead on the scene around 10:50 p.m. and has been identified Yikeyia Chandler, 32, of Hephzibah.
An autopsy has been scheduled, according to the coroner.
In Allendale County
An Allendale County man died in a car accident around 8:50 p.m. Saturday on Ulmer Road near Shady Grove Road.
The South Carolina Highway Patrol said the accident happened when a 2000 Chevrolet pickup was traveling east on Ulmer, ran off the left side of the road and hit a ravine.
The driver was the only person in the vehicle and was killed.
Allendale County Coroner Renique Riley identified the victim as 39-year-old Jon Owen Brant.
Copyright 2023 WRDW/WAGT. All rights reserved.