Despite progress, city far from recovery after cyberattack
Published: Jun. 1, 2023 at 3:08 PM EDT
AUGUSTA, Ga. (WRDW/WAGT) - It's getting close to two weeks since a cyberattack took down the city of Augusta's computer systems, and things are getting better – even if they're not yet back to normal.
As of Wednesday, probate court is no longer closing around the middle of the day, as it had been.
The Richmond County Tax Commissioner's Office says all three locations are open for motor vehicle processing, kiosks are running and motor vehicle transactions can be performed online at arctax.com.
EARLIER COVERAGE FROM NEWS 12:
Property tax operations will continue once officials get notice of having an operable network up and running.
The Augusta Utilities staff now has access to customer information. While payments could be made in person since the cyberattack, employees lacked access to accounts to tell customers what they owed.
The department is still holding off on service shutoffs until the staff can read meters.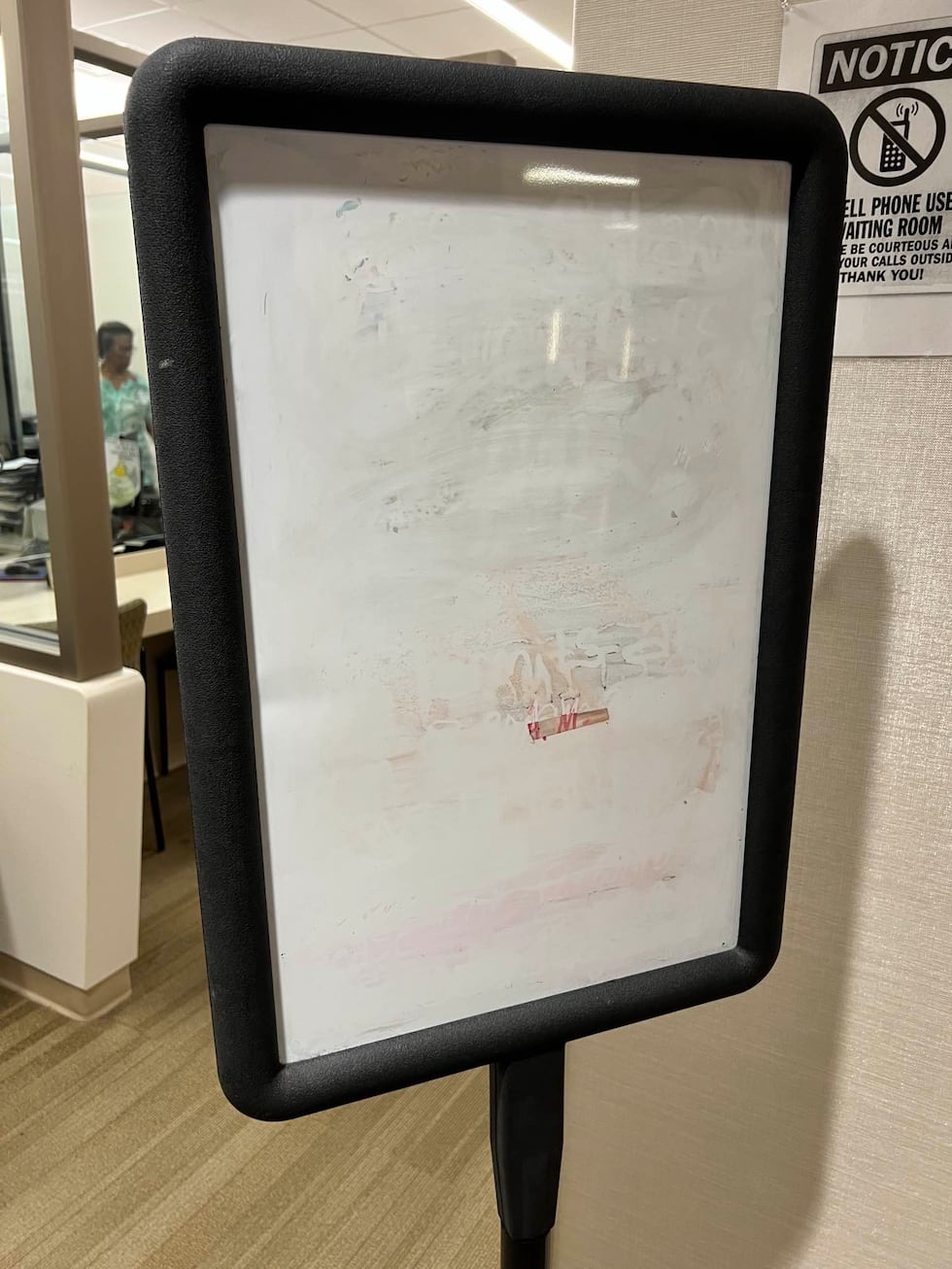 And although the kiosks in the offices didn't appear to be working Thursday, online payments are functioning.
"Normally come in and get a ticket in place and go straight up front now you basically have to wait in line you know extra few minutes it wasn't too bad," said Kendrick Padgett, Augusta resident.
The first of the month means paying his water bill in person for Padgett. This month was different and brought new questions.
"Yeah it's longer than usual," said Padgett. "When I went to and used my card. I was like is there any way my card will be hiked by using my bank card? Other than that, she said no, it didn't have anything to do with it and it was fine."
At the jail, families reported some inmates were unable to purchase hygiene items from a kiosk that normally serves as the source for such supplies. The families also said visitation had been curtailed. We reached out to the Richmond County Sheriff's Office to verify this, and the agency wouldn't answer.
We do know that the sheriff, the information technology department and a judge executed a plan to release some offenders with minor charges.
The judicial system still is without access to certain files and documents, stalling bond hearings.
Chief Judge Daniel Craig of Augusta Superior Court said: "To determine if that person is a threat to the community, or he's a threat to witnesses, or if he's a threat to commit additional felonies, or if he's a threat to abscond the jurisdiction of the court. And a lot of that depends on access to his criminal history. And when we don't have criminal histories then sometimes, we have to simply delay a decision on something like that."
As of Thursday morning, the courts had their first virtual hearing since the cyber-attack.
We may learn more on Friday after the Augusta Commission holds a meeting about the cyberattack.
Although the executive session will be behind closed doors, Mayor Garnett Johnson is likely to offer an update afterward.
"I want to give the people the confidence and knowing that we are working as diligently and as expediently as we can to get to the bottom of this so we can come back to 100% for functionality," Johnson said earlier this week.
Copyright 2023 WRDW/WAGT. All rights reserved.