Block party to celebrate new crosswalk mural in east Augusta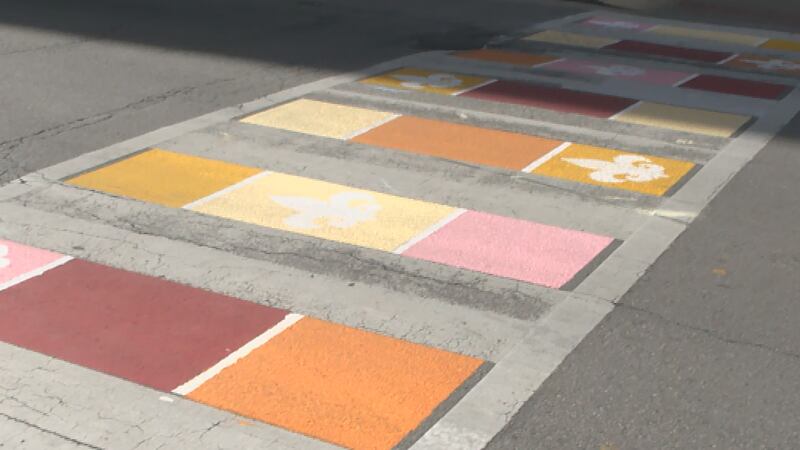 Published: Jun. 1, 2023 at 3:23 PM EDT
AUGUSTA, Ga. (WRDW/WAGT) - An East Augusta community block party will celebrate the new crosswalk murals in the area.
The free event is hosted by Commissioner Jordan Johnson, with the help of the Greater Augusta Arts Council, Felicia Rhodes of Magnolia Court Apartments, Angela Bakos of Resourced Augusta, and Chef Cassandra Loftlin of Goodness Gracious Grocery.
The party is on June 10, from 11 a.m. to 3 p.m., and will include local vendors, food trucks, fresh produce giveaways, and community resources. It's at the intersection of East Boundary and Telfair Street.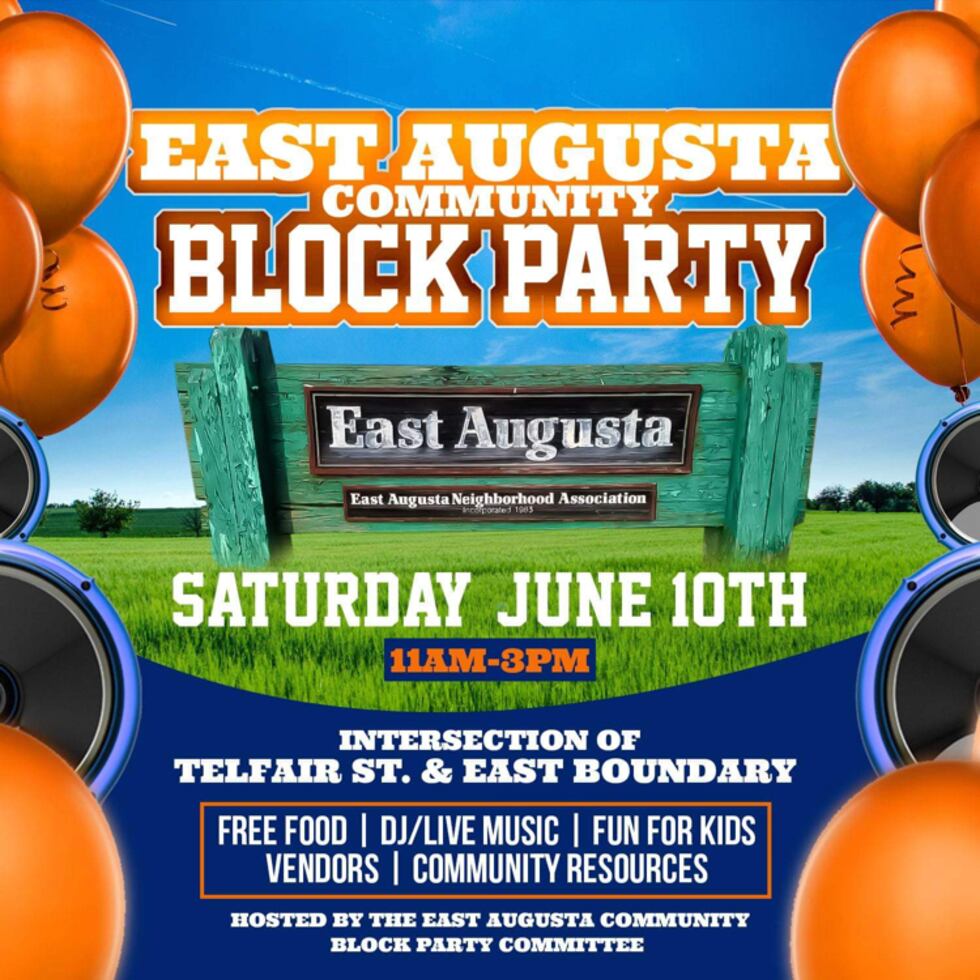 Johnson will also present the Community Champion Award to several community leaders.
Officials say Augusta's Public Art Advisory Panel used pedestrian safety data and an AARP study to determine that the East Boundary and Telfair Street intersection is dangerous to cross.
Augusta Traffic Engineering added ADA ramps at one corner of the intersection, re-striped old crosswalks, created a new crosswalk across East Boundary Street, and installed pedestrian-activated crossing beacons designed to help pedestrians safely cross.
Local artist Ray Sturkey met with residents to learn how they would want to be represented in the murals. They worked together to create designs that feature the themes of love, togetherness, and peace.
During the first week of June, Sturkey and several residents will paint the designs on the crosswalks.
Officials say this will be the first crosswalk mural in Augusta-Richmond County.
Click HERE for more information.
Copyright 2023 WRDW/WAGT. All rights reserved.