Paceline to kick off PaceDay celebration for cancer research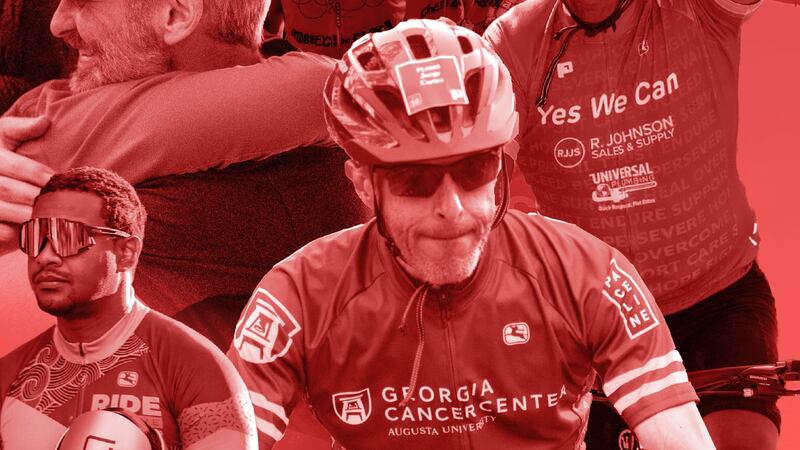 Published: May. 31, 2023 at 12:42 PM EDT
AUGUSTA, Ga. (WRDW/WAGT) - Paceline is inviting the community to the PaceDay kickoff celebration at Savannah River Brewing Co.
The event is open to the public and includes a social bike ride, yoga, and beer. The event is June 3 from 8:30 a.m. to 2 p.m., with the bar opening at 11 a.m.
All participant-raised money will support research at the Georgia Cancer Center.
Several researchers who have benefited from Paceline funding will be attending.
Copyright 2023 WRDW/WAGT. All rights reserved.