Ga. profs lose challenge of amendment allowing guns on campus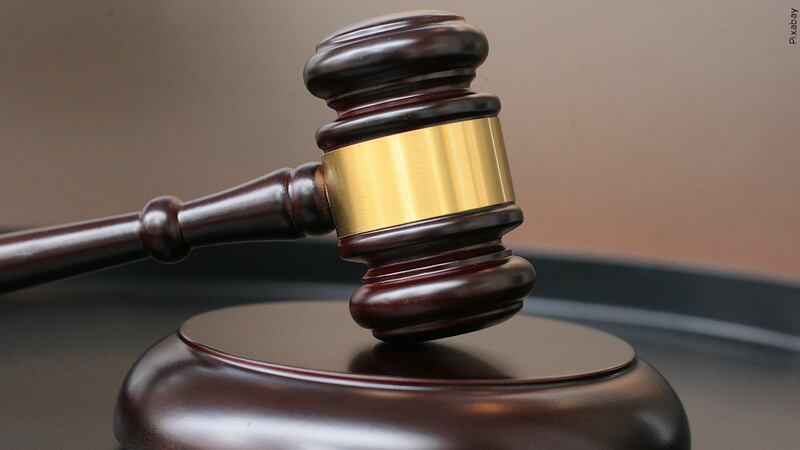 Published: May. 31, 2023 at 11:20 AM EDT
ATLANTA - Georgia's highest court on Wednesday upheld a lower court ruling dismissing a lawsuit brought by five college professors challenging the removal of public colleges and universities from a list of "school safety zones" where weapons are prohibited.
Before the 2017 amendment to state law, it was a misdemeanor crime to carry or possess a weapon on property or in buildings owned or leased by a college or university.
The five University System of Georgia professors who sued over the amendment said allowing the carrying of weapons on campus went against longstanding university system policies.
ALSO IN THE NEWS:
In a separate ruling, the Supreme Court concluded the Georgia Lactation Consultant Practice Act, which regulates and requires the licensing of lactation care providers, is unconstitutional because it violates the right of lactation care providers to pursue a lawful occupation free from unreasonable government interference.
They argued the amendment was unconstitutional because it infringed on the Board of Regents' constitutional authority to govern, control and manage the university system. The state filed a motion to dismiss the suit.
In a unanimous decision, Georgia Supreme Court Justice John Ellington wrote that the complaint shows the Board of Regents adopted policies on carrying guns that are consistent with the amendment. That makes the question of whether its authority was usurped moot, he wrote.
The professors had argued that there was a violation of the separation of powers that couldn't be made moot by the fact that the Board of Regents bowed to or approved the new policy.
But the justices disagreed.
"In determining that this action by the Board moots the professors' challenge to the 2017 amendment, we do not concern ourselves with why the Board took this action," the opinion says. "Here, what matters is not why the Board adopted the policy in question, but merely that it did so."
The state, represented in this case by the Office of the Attorney General of Georgia, filed a motion to dismiss the complaint, which the trial court granted. The trial court also denied the professors' request for declaratory relief, ruling that it lacked jurisdiction on three grounds, including mootness. The Supreme Court heard oral arguments in this case on Feb. 7, 2023.
"Because the complaint shows that the Board adopted gun-carrying policies consistent with the 2017 statutory amendment, the question of whether the amendment usurped the constitutional authority of the Board to govern, control, and manage the USG and its member institutions became moot," the court's opinion stated.
Copyright 2023 WRDW/WAGT. All rights reserved.