Augusta boy's killer on the run in Baltimore, authorities believe
Published: Apr. 21, 2023 at 3:49 PM EDT
|
Updated: Apr. 21, 2023 at 3:50 PM EDT
AUGUSTA, Ga. (WRDW/WAGT) - Authorities are looking in Baltimore for the man suspected of gunning down an Augusta 13-year-old who'd gone outside to pick up a late-night food delivery.
The suspect's name is Gregory Thornton, 30, of Baltimore, according to authorities. He was staying in Augusta at the time of the slaying of Buddy Brown Jr. late last month.
Thornton fled back to Baltimore after the slaying at the Richmond Summit Apartments, 744 Broad St., according to authorities.
The FBI and U.S. Marshals Service were going to serve a warrant at his apartment in Hartford County outside Baltimore when he fled and took police on a high-speed chase, according to authorities. The pursuit was called off because it became too dangerous.
"We have every reason to believe he's armed and dangerous but also that he's capable of great violence."
They're not sure where he is now, but they believe he's still in the Baltimore region.
He reportedly fled with his girlfriend driving a 2013 Black Chevrolet Camaro with a white racing stripe. Brown's family says a woman is in custody.
EARLIER COVERAGE:
Buddy was shot after going downstairs around 12:20 or 1 a.m. March 28 to pick up his DoorDash order. The murder was part of a more than yearlong surge in violent crime across the CSRA that's now claimed nearly 90 lives.
Soon afterward, his dad fell asleep, then got a call around 3 a.m. that the boy's body had been found outside the midrise brick apartment building.
Buddy's family has spoken to investigators.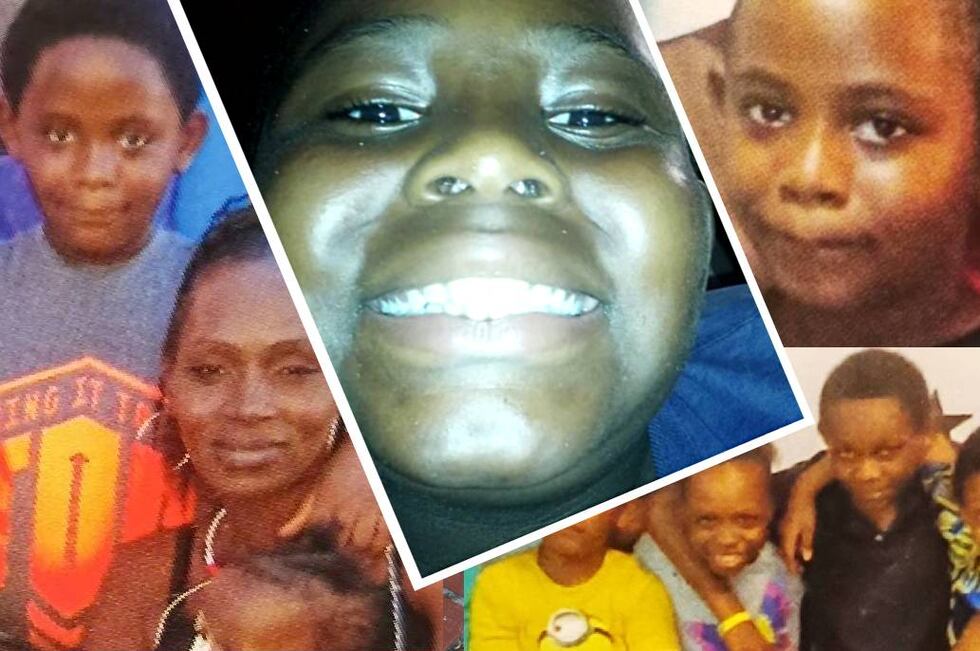 They told News 12 authorities to believe that when Buddy went downstairs to get food, Thornton was trying to get into the midrise brick apartment building.
Authorities believe Buddy wouldn't open the door for Thornton – which may have cost the boy his life.
Copyright 2023 WRDW/WAGT. All rights reserved.