Family remembers 15-year-old killed in Augusta shooting
Published: Apr. 11, 2023 at 10:30 PM EDT
AUGUSTA, Ga. (WRDW/WAGT) - We are learning more about the 15-year-old shot and killed on Old McDuffie Road on Thursday.
The Richmond County Coroner's Office identified Zaire Person as the victim.
Person's grandmother, Tanya Borders, says Person was an honor roll student and was on the junior varsity and varsity football team at Butler High School.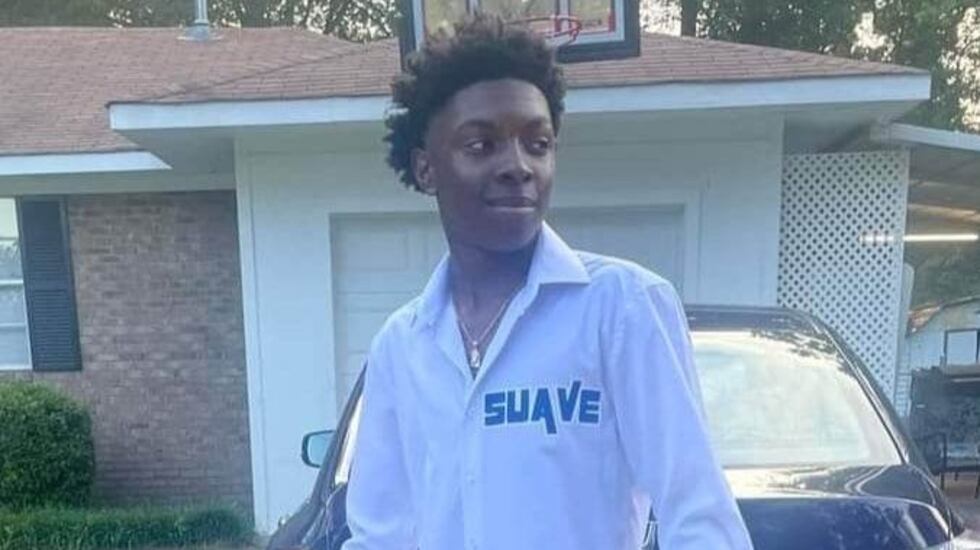 His grandmother says he loved to play video games with his friends. She also says he was the oldest of his brothers and that they all looked up to him.
The Richmond County Sheriff's Office says the shooting happened at a large Splat Party that ended on Old McDuffie Road.
Officials are seeking assistance from anyone that has any information related to this incident. Call 706-821-1080. Callers can remain anonymous.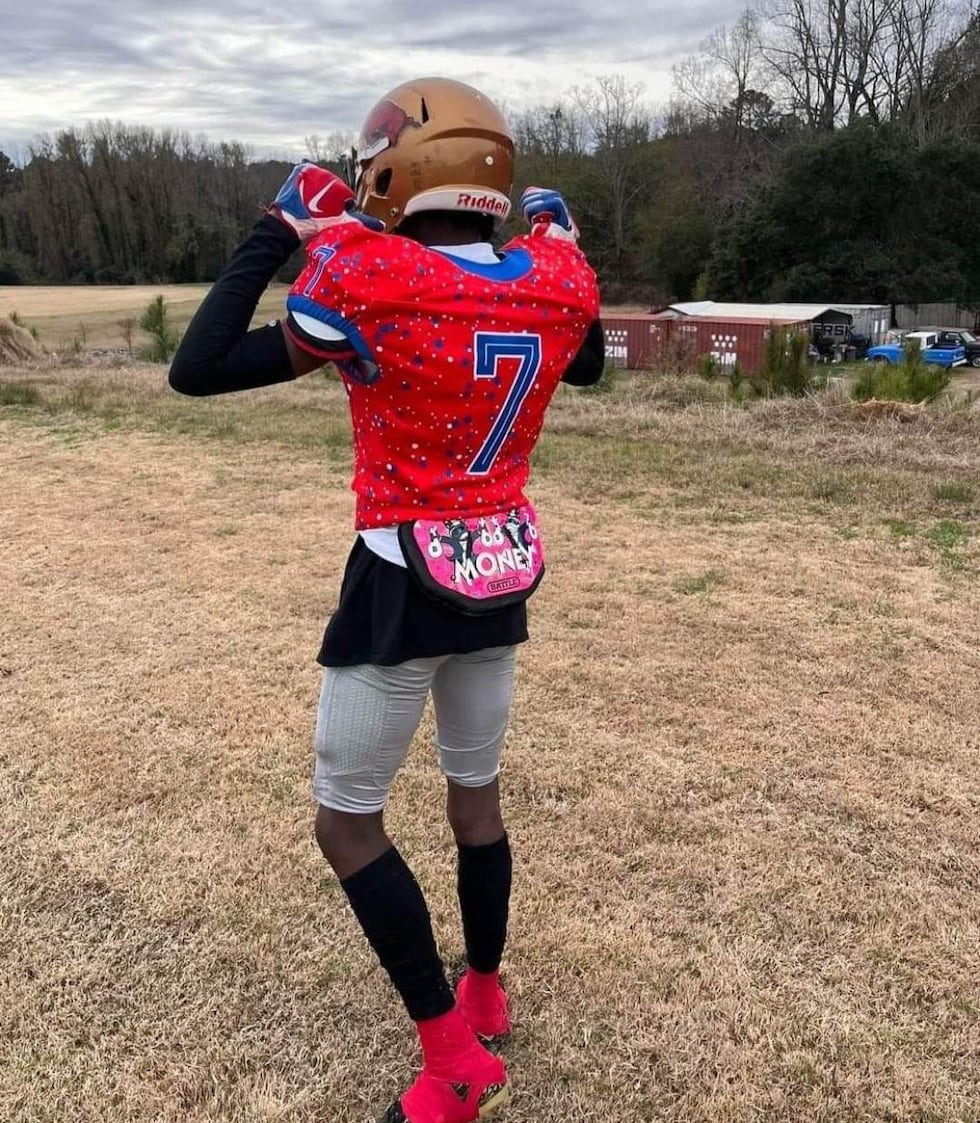 Copyright 2023 WRDW/WAGT. All rights reserved.