Upstate child had enough Benadryl to kill adult man, official says
The coroner said Aydon had 19,000 nanograms per milliliter of the medicine in his system
Published: Mar. 31, 2023 at 9:11 AM EDT
|
Updated: Apr. 4, 2023 at 4:30 PM EDT
GREER, S.C. (FOX Carolina) - The Spartanburg County Sheriff's Office said a 5-month investigation into the death of a young boy led to the arrest of two people.
The investigation began on October 30, 2022, when deputies responded to a home on Lamplighter Drive in Greer to help EMS with an unresponsive 6-year-old boy named Aydon.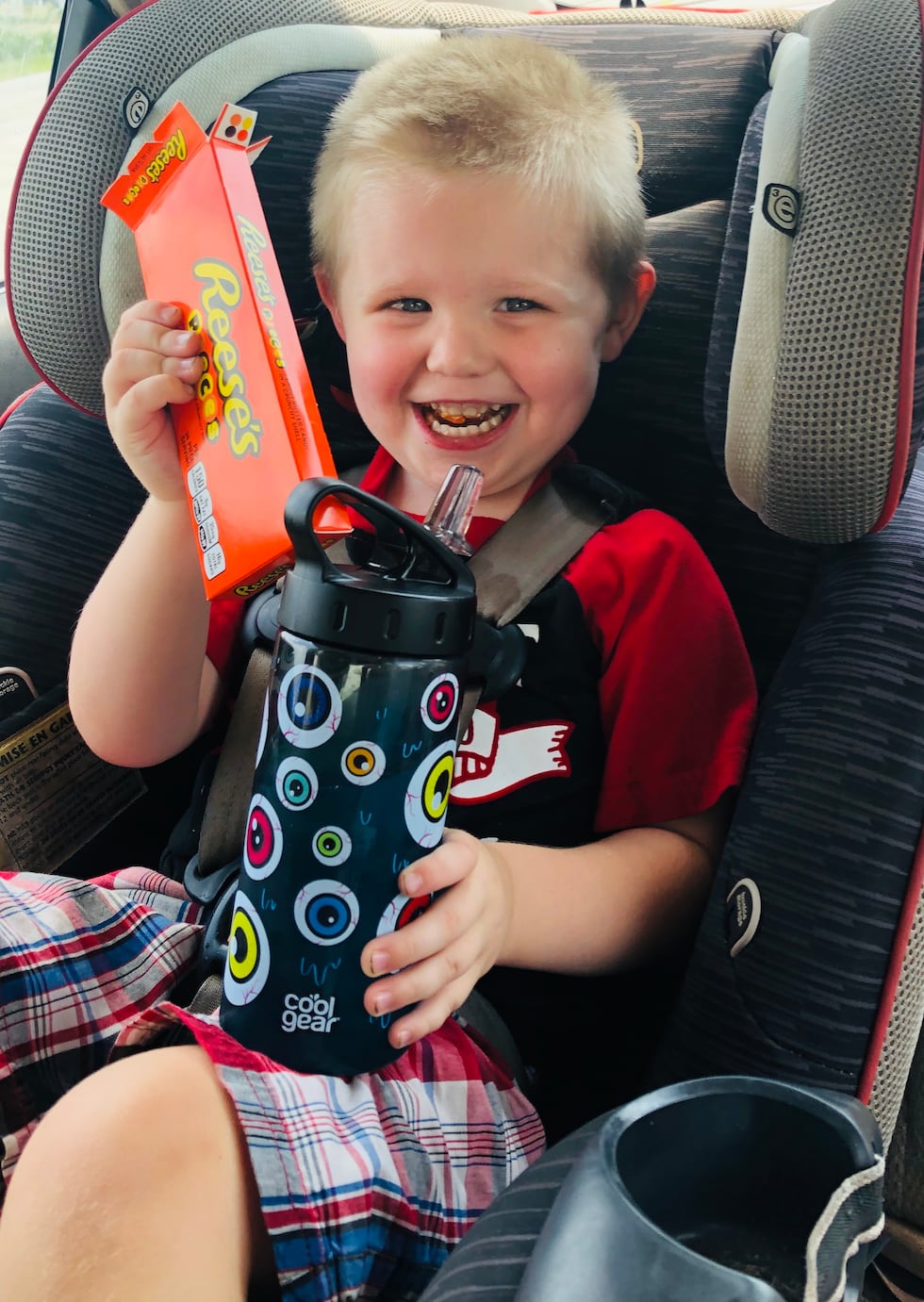 Initially, deputies said Aydon's guardians told officials enforcement that he fell out of a recliner, hit his head on a hard floor, and suffered a seizure. EMS took the child to a nearby hospital and informed deputies before they left the home that the child's "prognosis was grim."
Aydon passed away at the hospital later that day and an extensive investigation began.
Deputies said a search warrant was conducted at the home, which revealed Aydon was living in filthy conditions. It was also learned that previous child abuse referrals had been made to the SC Department of Social Services (DSS).
DSS released this statement on Monday, April 3, following the death of Aydon:
"The individuals in question in the death of Aydon Quinn have never been licensed foster parents in the State of South Carolina through the Department of Social Services. The placement of this child with these individuals was not facilitated by DSS in any way and was done privately."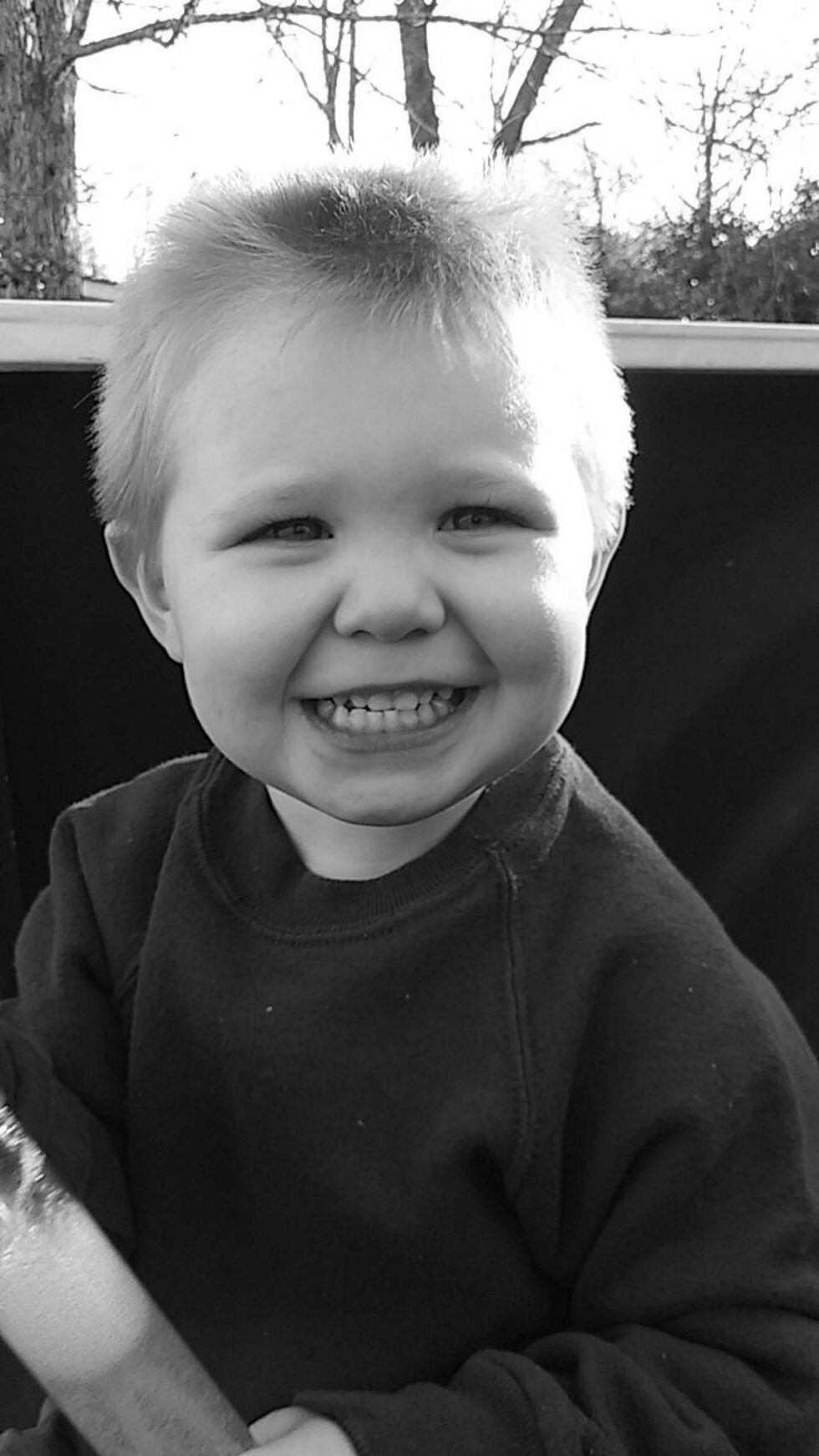 During an autopsy for the child, bruises in various stages of healing were documented, photographed, and collected along with other evidence, according to officials. The toxicology results revealed that the victim died from an overdose of Benadryl.
Officials said Aydon, who weighed 45 pounds, had 19,000 nanograms/milliliters of Benadryl in his system--enough to kill an adult man.
According to the coroner, deaths have been reported where individuals have had the following amount in their blood:
1,400 ng/mL - Infants

4,400 ng/mL - Children

15,000 ng/mL - Adults
The coroner also said Aydon had symptoms of acute diphenhydramine toxicity or an overdose, that include tremors, seizures, fever, respiratory depression and cardiac arrhythmias.
Both suspects, 32-year-old Sarah Stewart and 48-year-old Christopher Stewart were interviewed and they admitted that Sarah gave Aydon Benadryl because he was hyperactive, deputies said. Meetings with both the State Law Enforcement Division (SLED) and the Solicitor's Office determined that probable cause existed to charge the Stewards in connection with the death of the child.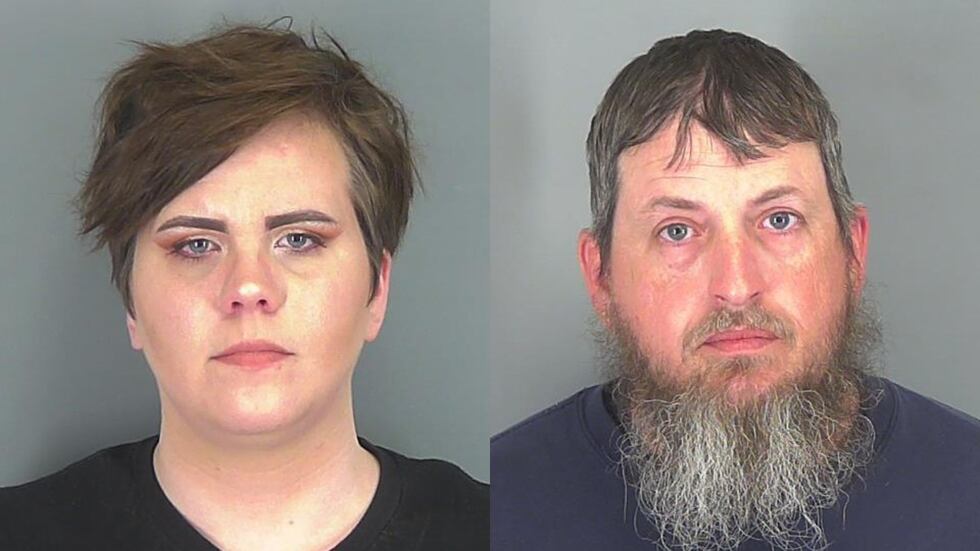 Deputies said Sarah Stewart is charged with homicide by child abuse and unlawful neglect of a child. Christopher Stewart is charged with unlawful neglect of a child.
The Sheriff's Office said the child's biological mother signed guardianship of the child over to Christopher Stewart while she was serving federal prison time in West Virginia.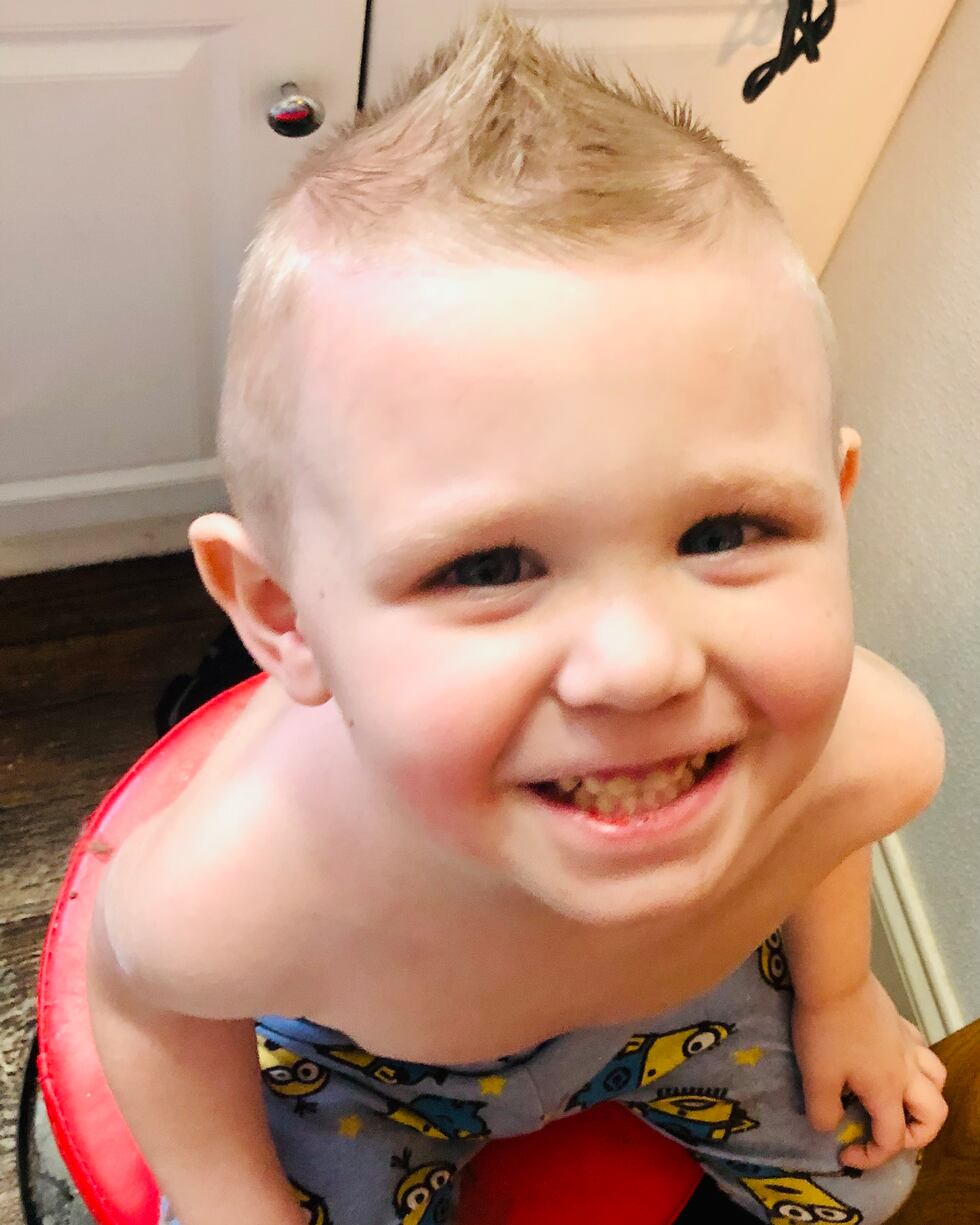 Both suspects were located in Abbeville County Thursday afternoon, transported back to Spartanburg, and booked into the detention facility.
In a bond hearing on Friday, Sarah Stewart was denied bond and Christopher Stewart was granted a bond of $10,000. Officials confirmed Monday that Stewart later was released on Bond.
MORE NEWS: 'Moved with kindness': Woman returns family keepsake to Buster Murdaugh
Copyright 2023 WHNS. All rights reserved.