Changes could be brewing for S.C. craft beer business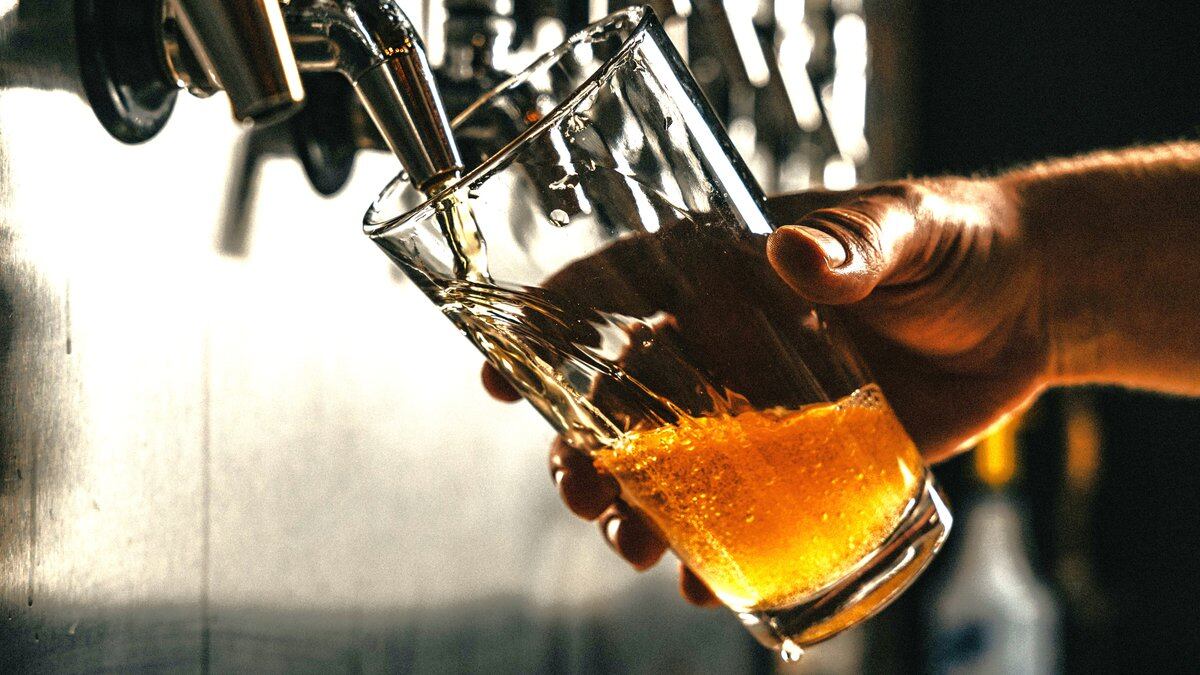 Published: Mar. 21, 2023 at 6:00 PM EDT
COLUMBIA, S.C. (WRDW/WAGT) - New legislation would let you take more of your favorite craft beer home from South Carolina breweries.
It's part of a larger push to loosen regulations around the growing craft brewing industry.
Tuesday was the first step in the legislative process – and senators advanced the bill to the committee level.
But they also made it clear that there's work to be done between two groups, the brewers and the wholesalers – if this bill is going to survive and become law.
Right now, there are limits on how much beer you can buy at a brewery in one day.
You can get 48 ounces of beer at the brewery for on-site consumption.
And you can take home 288 ounces – equivalent to a case of 12-ounce cans.
This bill would eliminate that second cap – so you could take home as much of your favorite craft brew as you want to buy.
The bill would also:
Let breweries with multiple locations more easily transfer beer between those locations.

Remove current permit barriers for special events.

Let breweries distribute their beer on their own to retailers without involving a wholesale distributor.
The Brewers Guild says self-distribution could especially help smaller brewers.
"For them, the ability to sell direct to a local retailer especially would be, they consider to be life-changing for their business, their ability to stay in business, to keep all that margin," said Pearce Fleming of the South Carolina Brewers Guild.
But wholesalers oppose the bill – saying they especially can't get behind loosened permitting and self-distribution.
"In my discussions with our smaller distributors, they believe that this would absolutely decimate them. Some of those folks have built up iconic South Carolina brands that you all know and love. To have those brands yanked out from under them would decimate their businesses," said Lance Boozer of the South Carolina Beer Wholesalers Association.
Both the wholesalers and the guild say they're willing to try to work out a compromise.
But they're under a tight timeline – with a key deadline to get bills passed in one chamber coming up soon.
Copyright 2023 WRDW/WAGT. All rights reserved.