3 arrested over 2022 aggravated assault in Waynesboro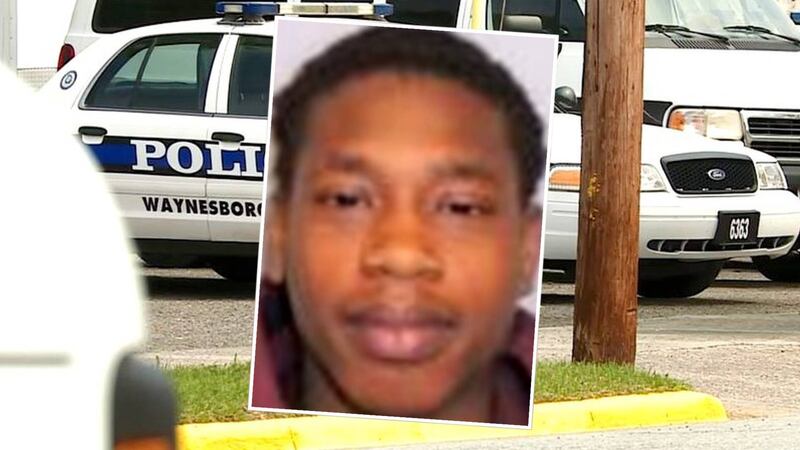 Published: Mar. 18, 2023 at 9:33 PM EDT
WAYNESBORO, Ga. (WRDW/WAGT) - The Waynesboro Police Department have arrested and charged three people this week with a 2022 aggravated assault involving a gun.
While it's still unclear how the two juveniles were arrested, the department says the adult, Nakilan Herndon, turned himself in to investigators on Wednesday.
This stems from an incident on Sept. 11, 2022, where officers from the Waynesboro Police Department were dispatched to 545 East 6th Street in reference to an aggravated assault.
They say upon arrival at the scene, officers located one gunshot wound to the victim's lower back.
The incident report from 2022 says the victim stated they were sitting in front of a store on 6th street charging their cell phone when three young black males came walking by him and started staring at him. After the victim stood up and asked, 'What's up', one of the suspects from the group fired a gun at the victim.
The report goes on to say another witness heard two to three shots as they were driving by 6th street, then saw three black males run across Sixth Street toward an empty field.
The victim was eventually taken to the Augusta University Medical Center for their injury.
The two juveniles and Herndon have each been charged this week with one count of aggravated assault.
News 12 will continue to update this incident as more information becomes available.
Copyright 2023 WRDW/WAGT. All rights reserved.