Weather Blog | NASA Analysis Confirms Successful Artemis 1 Test Flight
Artemis 1 Rocket and the Orion Spacecraft Exceed Expectations
Published: Mar. 9, 2023 at 6:31 PM EST
|
Updated: Mar. 9, 2023 at 6:56 PM EST
AUGUSTA, Ga. (WRDW/WAGT) - Back on November 16th, 2022 NASA launched the SLS Artemis 1 Rocket, laying the groundwork for humans to return to the moon. On Tuesday NASA finished digging through all the data from the test mission and confirmed that the rocket performed just as designed and even exceeded expectations in several areas.
But the rocket's 8.8 million pounds of thrust did cause a little more damage than initially thought to the mobile launcher. With damage to cryogenic fueling lines, about 60 panels and cabinets that held instruments, and broken welds. There was also damage to several elevators and ground shields. Forturently, all of the damages are currently being repaired and enforced for Artemis 2.
Another crucial part of the mission was testing every aspect of the Orion Spacecraft, where the crew will live and work. The European service module exceeded expectations, generating 20% more power while using 25% less. The spacecraft as a whole completed 161 objectives including 20 that were added during the mission. Engineers did notice that the heat shield on Orion wore away differently than expected with a large amount of the original material present, instead of being burnt away.
All of this will pave the way for Artemis 2, the first crewed test flight to the moon since Apollo. That mission will be 10 days and is expected to launch in late 2024.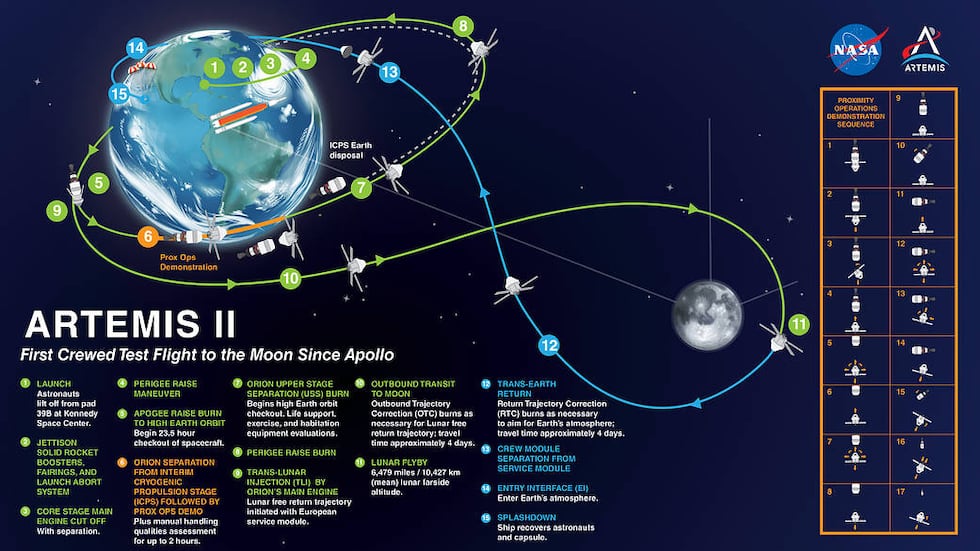 And the Orion heat shield on that mission will contain materials that were made right here in the CSRA! You can learn more about the NASA findings by clicking HERE.
Copyright 2023 WRDW/WAGT. All rights reserved.