How Jimmy Carter helped advance rights for African Americans
Published: Feb. 21, 2023 at 6:17 PM EST
PLAINS, Ga. (WALB) - Former President Jimmy Carter has had many notable accomplishments in his lifetime especially serving as Georgia's 76th Governor in 1971. Carter has placed major emphasis on African American advancement over the years — from hiring the first Black highway patrolman to breaking down barriers in employment, Carter is a staple in the community.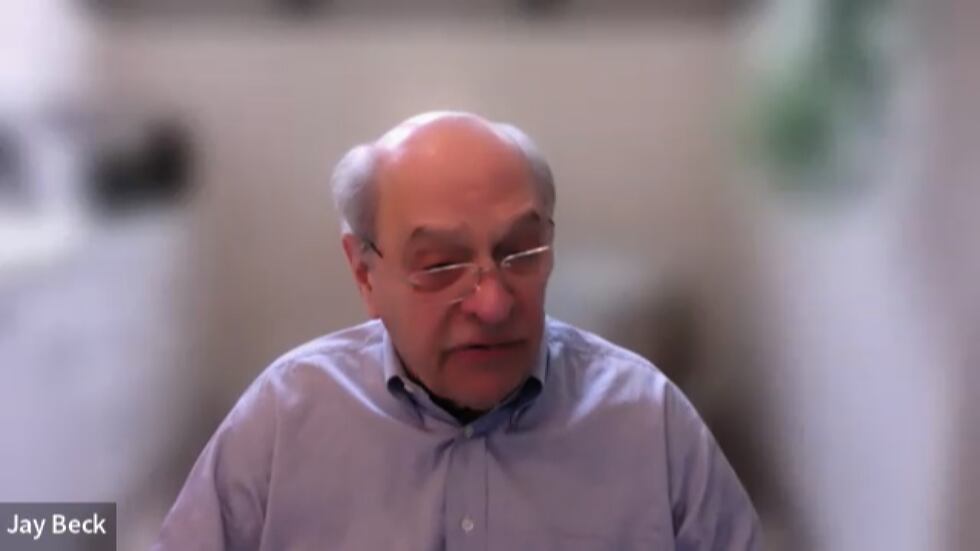 Deputy Assistant to the President for Reorganization Jay Beck said Carter always went above and beyond for minorities.
"One of the things that's happened through President Carter over the years, he's brought in people to the government to work, prove themselves, learn skills, and move up so that the next time there's a job opening in management or whatever, they're there. Boom, they can move up," Beck said.
Friends of Jimmy Carter Board Member Mark Minick says even before his gubernatorial days, Carter always did anything to help Americus, Plains and Sumter County.
"He was initiating it, he was asking for volunteers. He never minded asking you to do anything and if he did ask you to do something, you'd figure out how to do it," Minick said.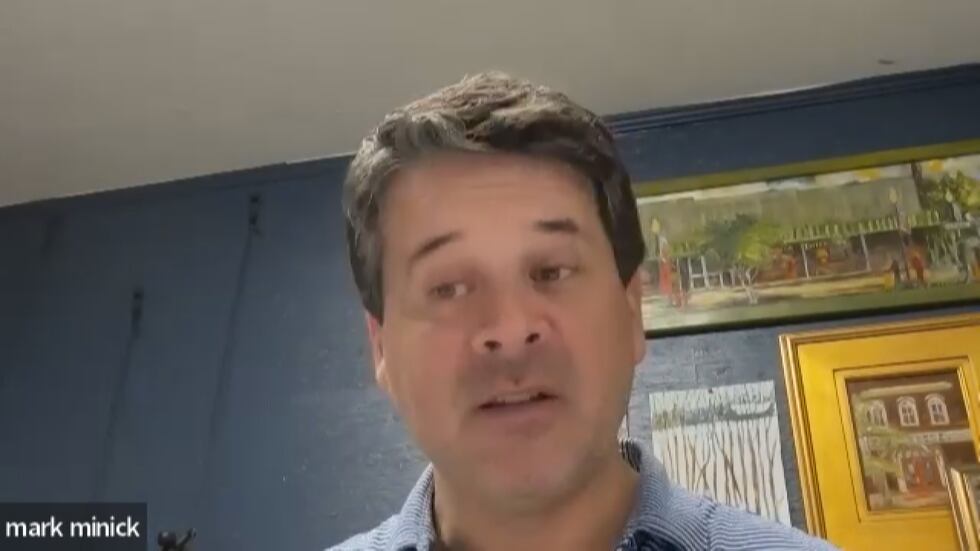 Another thing Carter was heavily involved in was Habitat For Humanity. Carter helped over 40 African American families get situated in their new homes in Plains alone. And that doesn't compare to the 32 years of service and over 4,000 homes he has given to the organization.
Minick said for anyone who wants to follow behind Carter's legacy, the first step is to always give back and never say, "I can't do that" because Carter did it.
"He was a young peanut farmer from Plains, Ga. that not only was our governor of Georgia but the president of the United States and his legacy and Mrs. Rosalynn's legacy after the presidency will be forever known and never forgotten for what they did for humanity, I mean they are true, true humanitarians," Minick said.
Copyright 2023 WALB. All rights reserved.