2 dead in separate accidents in Richmond County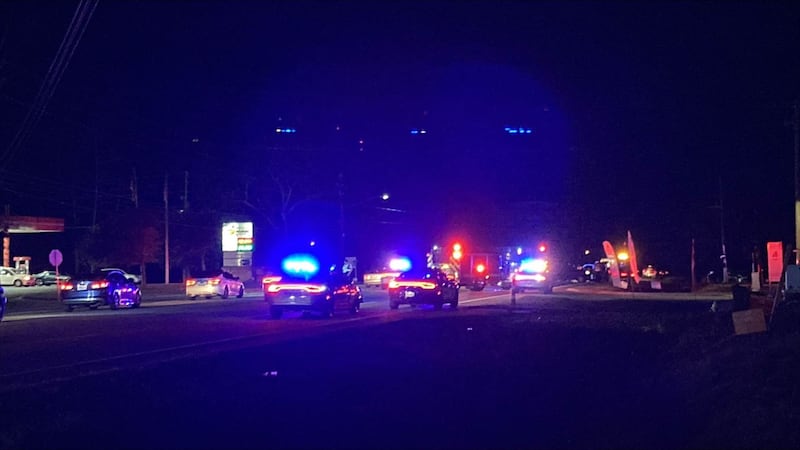 Published: Jan. 6, 2023 at 9:09 PM EST
|
Updated: Jan. 7, 2023 at 12:08 PM EST
AUGUSTA, Ga. (WRDW/WAGT) - The Richmond County Sheriff's Office has confirmed two people died in separate vehicle accidents on Friday.
According to authorities, just after 6:45 p.m. on Friday, the Richmond County Sheriff's Traffic Division responded to the 3300 block of Mike Padgett Highway for an accident involving a pedestrian and a vehicle.
The Richmond County Coroner confirms the victim was identified as 35-year-old, April Harrod.
According to Coroner Bowen, she was pronounced dead on the scene just before 7:30 p.m. Friday night.
A second incident happened on the 3700 Block of Peach Orchard Road at Byrd Road. According to dispatch, that call came in around 7:08 p.m.
Coroner Bowen confirmed the victim in that accident was 70-year-old Tommy West Jr, who was pronounced dead at the scene around 8:10 p.m.
Details on both accidents are limited at this time but we have reached out for more information, and will continue to update this story as we learn more.
Stay with News 12 as we follow this developing story.
Copyright 2023 WRDW/WAGT. All rights reserved.