Crews battle structure blaze on Cooks Bridge Road near Aiken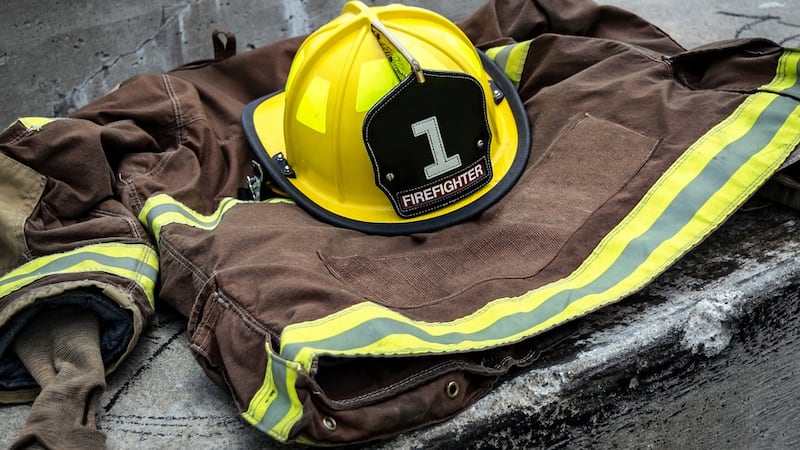 Published: Oct. 11, 2022 at 3:53 AM EDT
|
Updated: Oct. 11, 2022 at 5:10 AM EDT
AIKEN, S.C. (WRDW/WAGT) - Fire crews responded early Tuesday to a structure blaze in Aiken County.
Aiken County dispatchers said the building was fully ablaze in the fire that was reported around 3:30 a.m. at 1400 Cooks Bridge Road a couple of miles northeast of Aiken.
Dispatchers could not confirm whether anyone was injured or what the cause was.
Copyright 2022 WRDW/WAGT. All rights reserved.