1 burglary suspect caught, 1 at-large after Augusta foot chase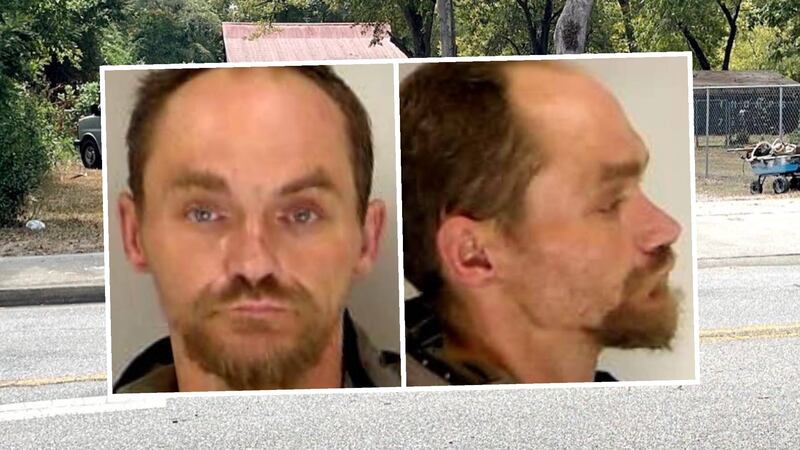 Published: Oct. 10, 2022 at 12:27 PM EDT
|
Updated: Oct. 10, 2022 at 1:50 PM EDT
AUGUSTA, Ga. (WRDW/WAGT) - One burglary suspect was captured and after an apparent foot pursuit around midday in the 2900 block of Milledgeville Road.
Authorities said the residential burglary happened around 11:56 a.m. Monday.
A foot pursuit then unfolded around 12:20 p.m., ending with a large law enforcement presence in the area.
Deputies said they retrieved some of the stolen items, which included a chainsaw and some other mechanical equipment.
Daniel Halsey was captured and charged with second-degree burglary, deputies said.
Another suspect remained at-large.
Copyright 2022 WRDW/WAGT. All rights reserved.