2 face charges in slaying of Ga. high school football star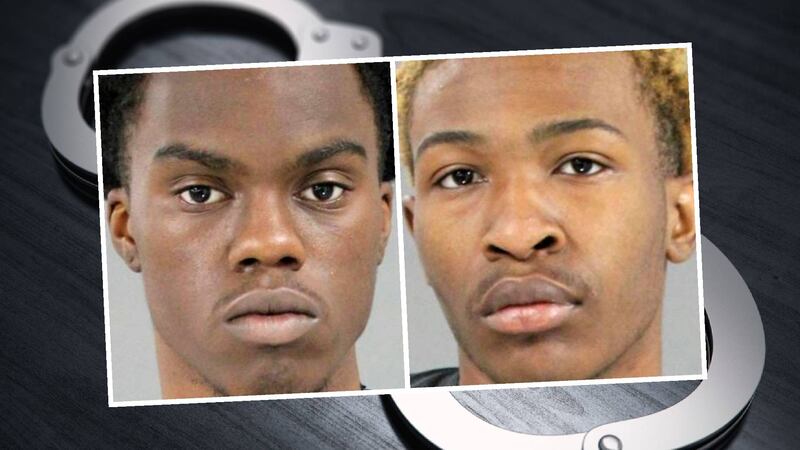 Published: Oct. 10, 2022 at 8:27 AM EDT
ANDERSON, S.C. - Two murder suspects wanted in the killing of a Georgia high school football player awaited extradition back to Georgia over the weekend.
They were arrested in Anderson at a Quik-Trip on Thursday after authorities in Georgia alerted police the two may be headed cross state lines.
Deputies said 19-year-old Zion Chandler Richardson and 18-year-old Bryan Kemare are both being held in the Anderson County Detention Center under fugitive-from-justice warrants.
They were set to be extradited back to Georgia on Monday.
Authorities said they were acquainted with 17-year-old Elijah DeWitt ,who was found shot to death in the parking lot of a mall in Gwinnett County, Ga.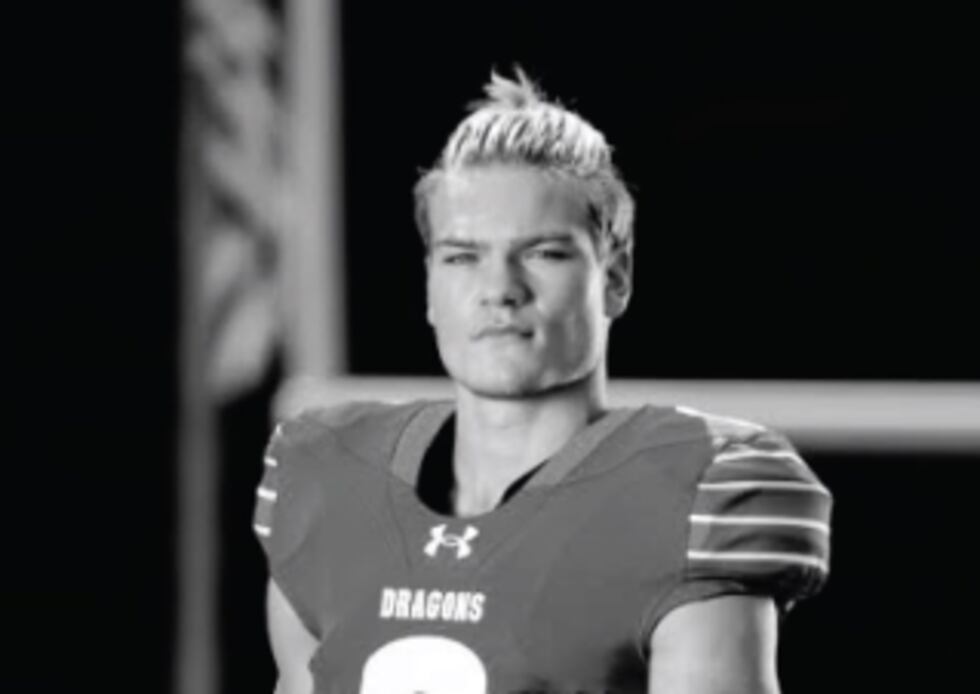 A dispute reportedly escalated between the boys.
DeWitt was a star football player at Jefferson High School and would have graduated in May.
In Georgia, nearly 100 people gathered for a weekend vigil to remember DeWitt.
His entire community is still in shock and many said they attended the Sunday night vigil because of how much they will miss him.
Elijah's mom, dad, and sister recently sat down with an Atlanta News First crew on Friday afternoon.
"People may ask why you sit down and do this. He was the love of our lives. And we want people to see how amazing he is and will forever be," said Dawn DeWitt, Elijah's mom.
"You know, we don't know the kids. We don't know their backgrounds. We don't know their story. They're forgiven from me," said Craig DeWitt, outside of his Jefferson house on Friday. "He [Elijah] was an amazing kid. He looked at every day as a gift, and he lived life definitely to the fullest," said DeWitt.
Copyright 2022 WRDW/WAGT. All rights reserved.