UGA football player Javon Bullard arrested Sunday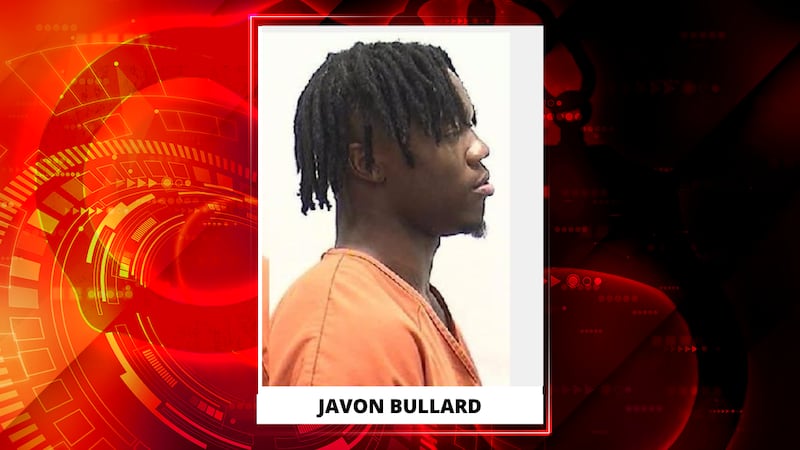 Published: Sep. 25, 2022 at 11:46 PM EDT
ATLANTA, Ga. (CBS46) - University of Georgia football player Javon Bullard was arrested and charged after police say he was driving under the influence on Sunday morning.
According to Athens-Clarke County police officials, Bullard was booked into the jail around 5 a.m. after being arrested by University of Georgia police officials.
Bullard faces multiple other misdemeanor charges.
Bullard was eventually released on bond totaling $4,200.
According to Saturdaydownsouth, the University of Georgia Athletic Association released a statement regarding Bullard's arrest.
Copyright 2022 WGCL. All rights reserved.