Can you help officers find 2 missing local teenagers?
Published: Aug. 12, 2022 at 8:40 AM EDT
AUGUSTA, Ga. (WRDW/WAGT) - Authorities are asking for the public's help locating two missing local teenagers.
Waynesboro
Ja'Maijh Turner, 15, is being classified as a runaway.
She has been missing since Aug. 5 and was last seen wearing a black "Boyz in the Hood" T-shirt with black cut-off shorts. Her hair was in a ponytail wrapped in a red-and-white Nike hair bonnet.
She's described as 5 feet 11 inches tall and weighing 110 pounds. Authorities also released a photo of her.
Anyone with information about her is urged to contact Waynesboro Police Department Investigator Gordon Alley 706-554-8021 or dispatch 706-554-8029. You can also email Alley at talley@waynesboroga.com.
Callers will be kept anonymous if requested.
Augusta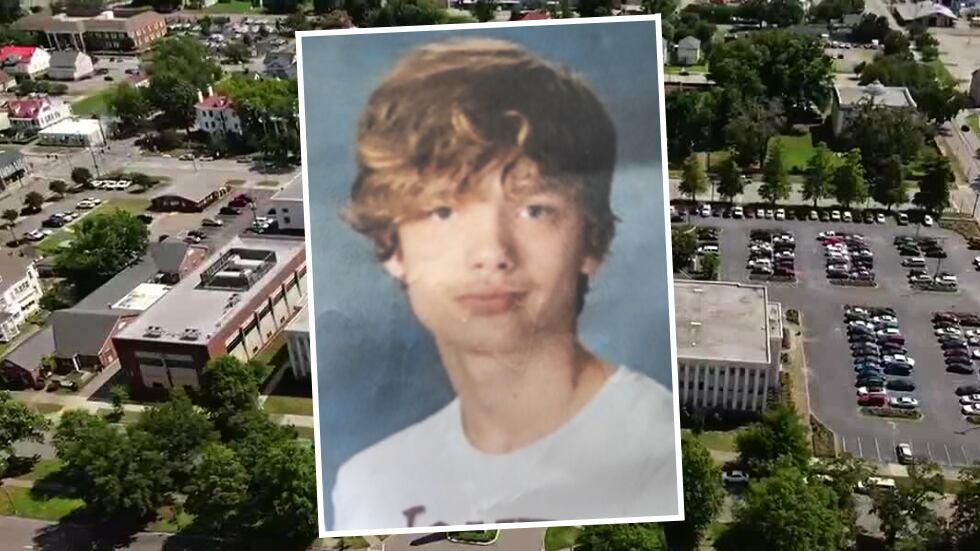 Deputies say Nathan Clemons, 17, was last seen at about 7 a.m. Thursday in the 2000 block of Hephzibah McBean Road.
He was last seen wearing a white T-shirt and blue jeans, and is 6 feet tall. He may be traveling in a white 2990s Dodge pickup with a South Carolina tag.
Deputies say Clemons may be headed to the Graniteville, S.C. area.
If you have seen Clemons or the truck, please contact the sheriff's office at 706-821-1020 or 706-821-1080.
Copyright 2022 WRDW/WAGT. All rights reserved.