Washington County sheriff details indictment in Tina Prince case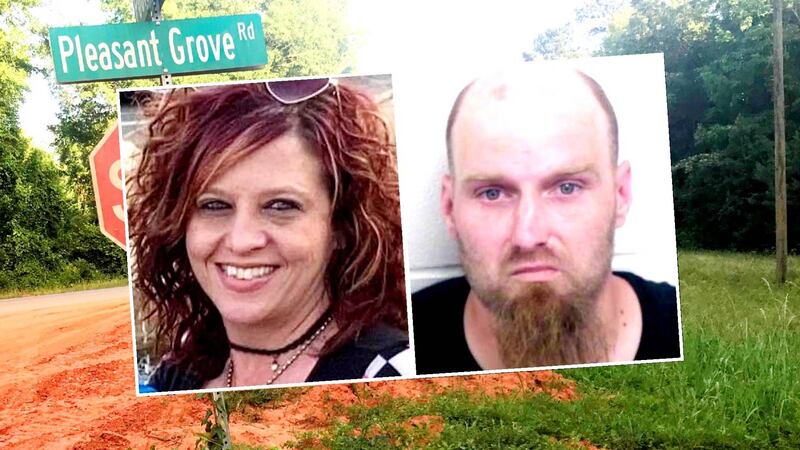 Published: Apr. 30, 2022 at 4:37 PM EDT
SANDERSVILLE, Ga. (WRDW/WAGT) - The sheriff in Washington County said the disappearance case of first-grade teacher Tina Prince is closed, and the suspect will face a judge in court in the "near future.".
When we last were following this story, suspect Aaron Adams faced a charge for concealing a body and two counts of making false statements.
Now, Sheriff Joel Cochran says Adams was indicted Tuesday on four more counts of making false statements, meaning he faces seven charges: one count of felony concealing the death of another and six counts of felony making false statements.
Adams was initially arrested in June of 2021 following Prince's remains being found off a rural Sandersville road. His indictment comes nearly a year after Prince's death.
"Last June, in 2021 Tina Prince was reported missing by her family, approximately a week later, her body was located in a wooded area in rural Washington County," said Cochran.
Her body was then sent to the medical examiner's office, who found Prince had fentanyl and sertraline in her system. The official cause and manner of her death are still undetermined, but Cochran said they do not suspect foul play.
"We don't have any evidence to support or say that a murder occurred," said Cochran.
The first-grade-teacher was last seen by family on May 28, 2021, leaving a local Mexican restaurant. According to her family, she had left dinner to take a phone call and never came back.
Surveillance photos later showed Prince at a local convenience store after she left the restaurant.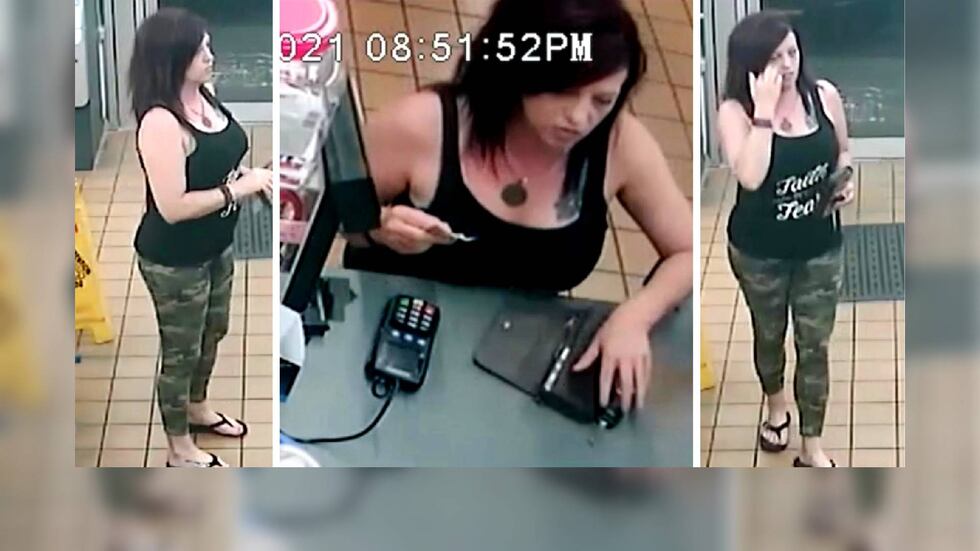 "She just vanished," Joel Cochran said at the time.
The sheriff's office says Prince was later seen at a Walmart with Aaron Adams, and her body was ultimately found about 17 minutes away from the store.
"Tina had a heart of gold and would give anybody the shirt off of her back. She loved her whole family," said Sue Hitchcock Burnham, a family member. "She loved kids. She was in the perfect profession for her."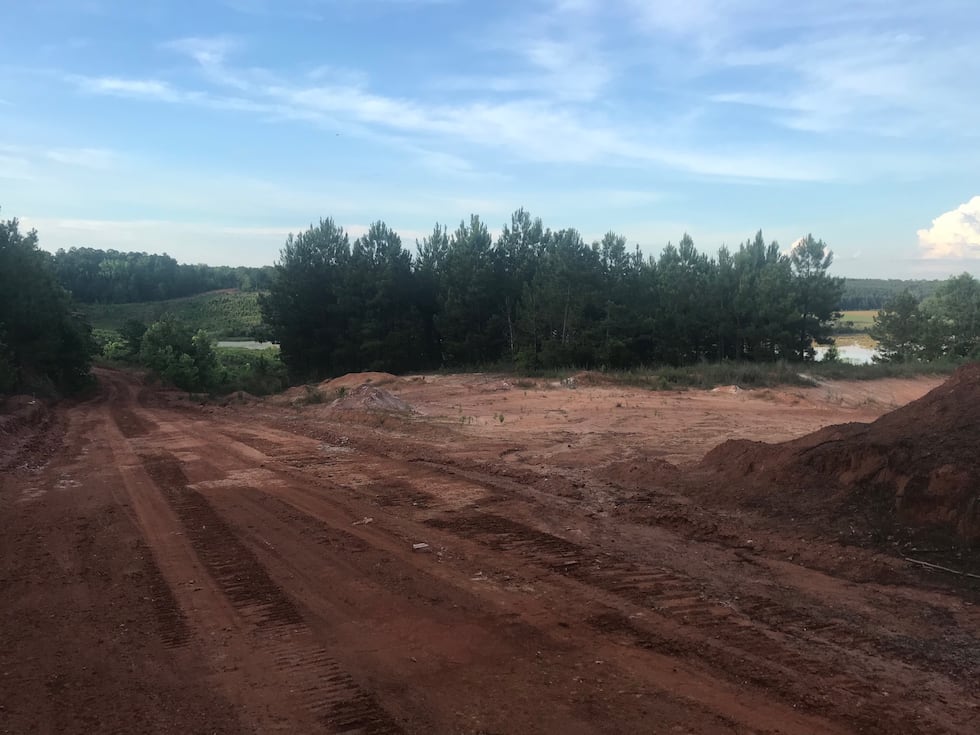 Cochran says the indictment will be filed with the Superior Court on Monday. He said he is hopeful these new indictments bring closure to those who knew her best.
"I know it's been a long trying year for her family and friends and the people of Washington County, we hope to get this case, get it moving through the court system so that justice can be given to the family," said Cochran.
And the family said the indictment comes as good news to them.
"Our family is very happy about the indictment," said Prince's mother, Kay Hitchcock Smith. "It has been a very long and hard road with many unanswered questions."
As a family waits for justice, sunflowers surround a memorial for Prince at the location where her body was found. Her mother says the flower was her favorite, and the memorial was made by her co-workers at the school she worked at.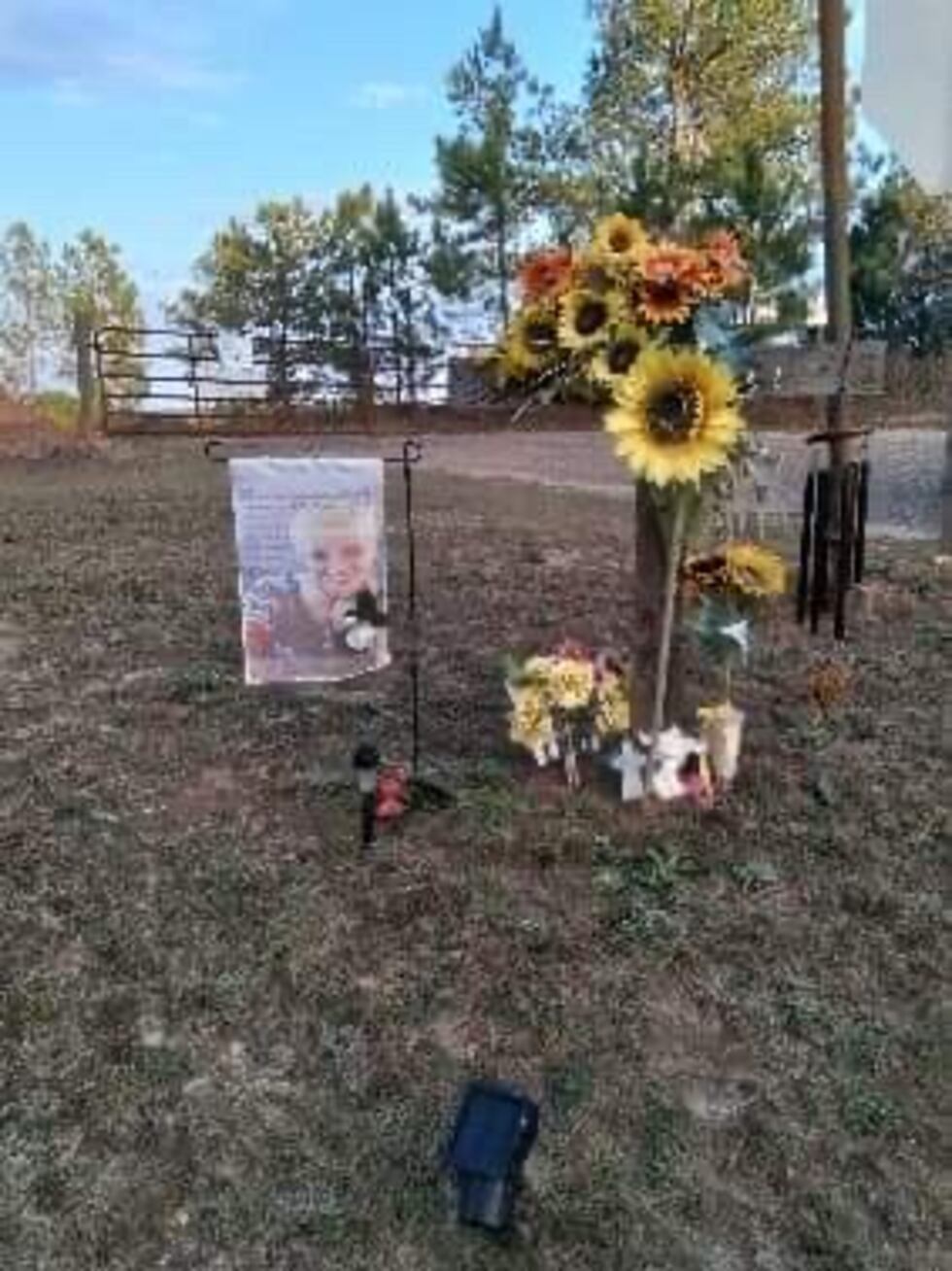 Copyright 2022 WRDW/WAGT. All rights reserved.