Suspects questioned in 8-year-old girl's homicide investigation
Published: Jan. 11, 2022 at 10:28 AM EST
|
Updated: Jan. 11, 2022 at 12:00 PM EST
AUGUSTA, Ga. (WRDW/WAGT) - Officials say 3 suspects were arrested in the homicide investigation of 8-year-old Arbrie Leigh Anthony.
Chief Jeremy Kitchens with Grovetown Department of Public Safety confirmed that on Monday afternoon, officers assisted the U.S. Marshals Service and Richmond County Sheriff's Office with a traffic stop that led to suspects being detained related to the case.
MORE COVERAGE:
"I have a daughter and if that was my child, I can imagine how difficult that would be," said District two Commissioner Dennis Williams.
He says the news of the shooting in his district is upsetting.
"No one ever wants to see anyone die, especially a young child, foolishly," he said.
He's encouraging everyone to be cooperative with investigators because he says the key to ending such violence is in the hands of the community.
"If the community really wants to stop a lot of the violence, they have to be more cooperative with law enforcement," said Williams
Earlier Monday morning, Richmond County Sheriff Richard Roundtree held a news conference to shed more light on the apparent drive-by shooting when Anthony was shot.
Roundtree released photos of the vehicle suspected to have been involved on the shooting that was reported just before 7:30 p.m. Saturday in the 2000 block of Third Avenue.
Investigation and video surveillance revealed Anthony was outside petting neighborhood horses when the shooting occurred. A car and horse were also struck by gunfire. We were told by law enforcement that the horse has died from its injuries.
Deputies say at least two individuals in a newer-model Jeep Compass Trailhawk fired around five to 10 shots. Deputies say the Jeep Compass is reddish-orange in color and possibly has a black top and a black stripe on the hood with a moon roof.
Anyone with information is urged to call Investigator Lucas Heise or any violent crimes investigator with the Richmond County Sheriff's Office at 706-821-1026 or 706-821-1080.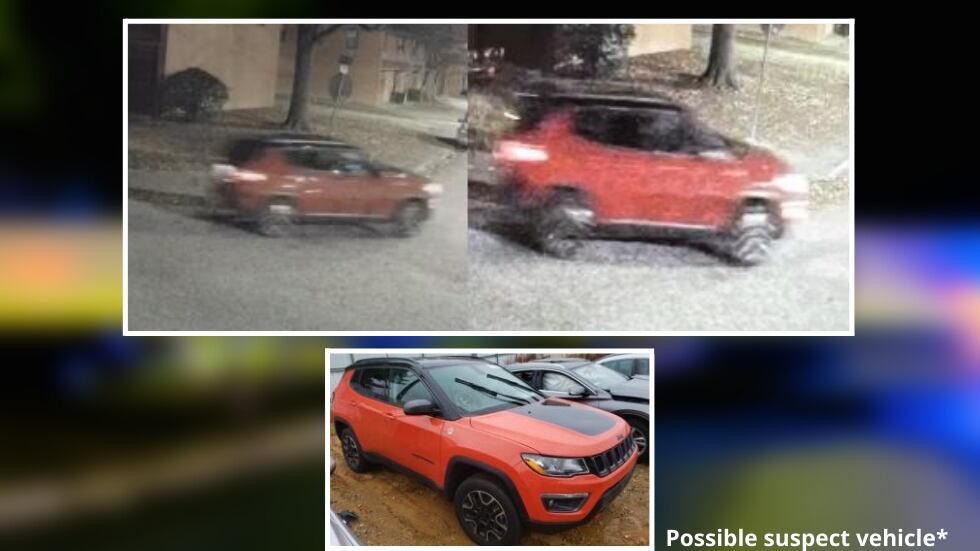 Copyright 2022 WRDW/WAGT. All rights reserved.