Man arrested after shooting at Warrenton film set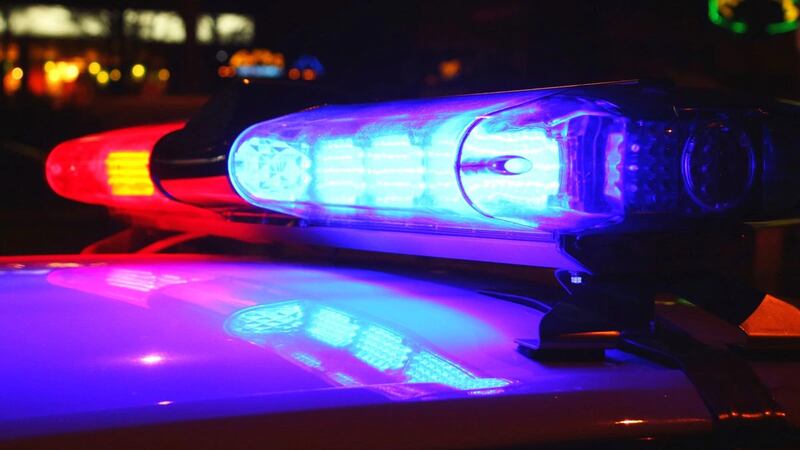 Published: Jan. 8, 2022 at 11:50 AM EST
WARRENTON, Ga. (WRDW/WAGT) - One man is behind bars after a shooting at Old Warrenton Studios, according to the GBI.
Jason Owen, 25, of Akron, Ohio was charged with reckless conduct and is currently being held at the McDuffie County Jail.
According to the GBI, the Warren County Sheriff's Office responded to the scene on Friday afternoon. They say deputies found Joseph Eckert, 21, on scene shot in the leg. Eckert was taken to Augusta to be treated for his injuries.
The GBI says their investigation revealed that Owen and Eckert were participating in some sort of live role play event at Warrenton Studios. According to the venue's website, they are "a location for film production and living history events."
According to the department, group known as "Chernobyl Milisim" had rented the space to film a video for YouTube, and at least 20 people were involved. The GBI says the shooting incident occurred prior to filming any video, and involved only Eckert and Owen.
The group released this official statement on Facebook:
On January 7, 2022 during the set up for Chernobyl milsim's battle of the Barrier event. A participant experienced a negligent discharge of an unauthorized personal weapon that was not approved for use or inspected by event coordinators or venue staff. The discharge resulted in a non life threatening injury to another participant's leg. Thanks to quick action by Chernobyl MilSim's members the injury was stabilized and the victim placed into the care of EMS. The victim has recovered and will be returning to the event this evening. The event has continued after a 1 night delay.
The safety inspection for weapons had not yet been conducted and as stated above. The weapon that was discharged was not and would not be authorized! The possession of live ammunition at any of our events is strictly prohibited. The offending individual was removed and charged by local authorities. That individual has subsequently have been permanently banned from all future events. This is why we take safety inspections and the duty of armorers so seriously and require absolute control of blank ammunition and blankfire weapons at all events. Every firearm is checked in with event staff and fully inspected by professionals before it is allowed for use. Unfortunately this incident occurred before the event even started and that safety check could be executed.We would like to thank our members for their heroic actions and especially thank Warrenton County Sheriff's Department and EMS for their quick and professional response. They are highly competent public safety professionals that deserve recognition. We would also like to thank our hosts for recognizing the incident was not the responsibility of Chernobyl MilSim and solely the doing of an individual in gross violation of all safety protocol.
This investigation is ongoing, and anyone with information is urged to call the Warren County Sheriff's Office (706)465-3340, or the GBI (706)595-2575. Tips can also be anonymously submitted by calling 1-800-597-TIPS (8477), online at https://gbi.georgia.gov/submit-tips-online.
Copyright 2022 WRDW/WAGT. All rights reserved.