Augusta GreenJackets are getting a new owner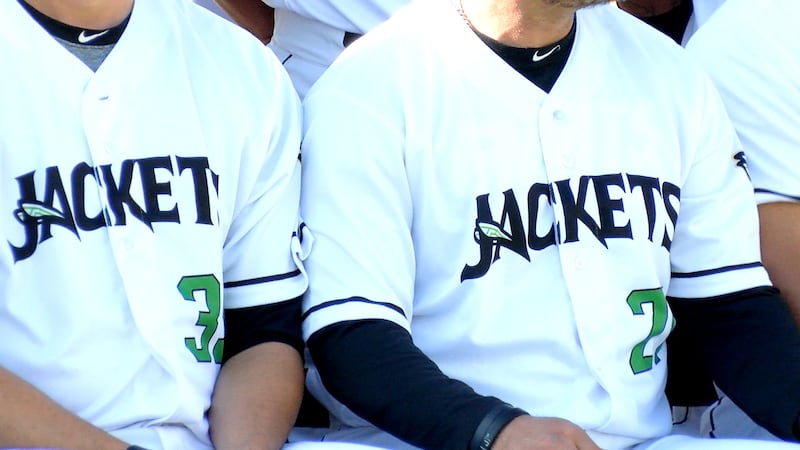 Published: Dec. 8, 2021 at 8:40 AM EST
NORTH AUGUSTA, S.C. (WRDW/WAGT) - The Augusta GreenJackets have entered an agreement to become a part of Diamond Baseball Holdings.
A news release described DBH as "an organization dedicated to supporting, promoting, and enhancing the sport of baseball through professional management, best practices, innovation and investment." It's a subsidiary of the Endeavor sports and entertainment company.
The sale of the club — a Single A affiliate of the Atlanta Braves playing at SRP Park in North Augusta — remains subject to the Professional Development League approval process.
The local organization will continue to be led by club President Jeff Eiseman and remain an MLB affiliate of the Atlanta Braves.
"This is an exciting day for the GreenJackets," Eiseman said. "DBH shares the values the GreenJackets have had in this community for over 30 years."
He said the organization will continue to be active in our community and grow the fan experience at SRP Park.
"The franchise's best days are still ahead of us and the CSRA is vital part of the baseball world," he said.
Diamond Baseball Holdings will support the GreenJackets through ticket sales, partnerships, naming rights, media rights, content strategy and other areas, tapping into the broader Endeavor network for expertise.
DBH is led by Executive Chairman Pat Battle and CEO Peter B. Freund.
Battle brings experience at the local and national level, as well as ownership interest in two PDL teams. He is currently chairman of the Board of Learfield and serves as an adviser to Endeavor across multiple companies.
Freund brings to the plate experience as a longtime Minor League Baseball owner and operator. He most recently consulted with the Office of the Commissioner of Baseball on the transition of Major League Baseball's licensed affiliates while spearheading the formation of the MLB Draft League.
They said in a statement that Diamond Baseball Holdings "will be global in our ambitions and hyper-local in our approach," adding that creating incredible fan experiences will remain their top priority.
Copyright 2021 WRDW/WAGT. All rights reserved.