Anonymous posts raise alarm at Burke County High School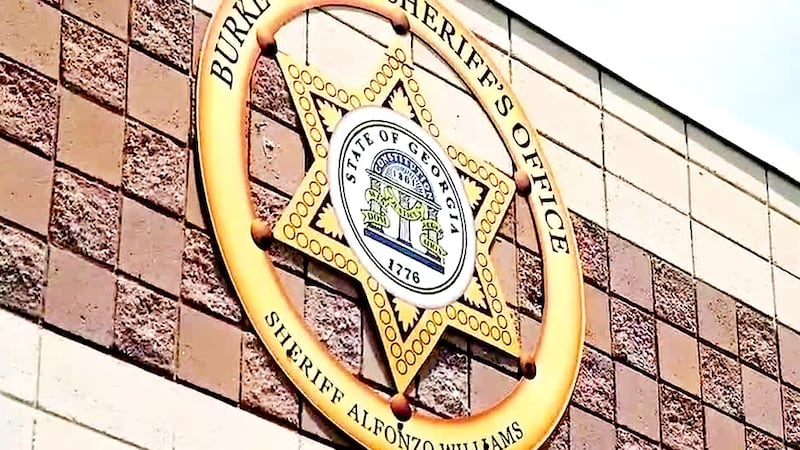 Published: Dec. 2, 2021 at 11:03 AM EST
WAYNESBORO, Ga. (WRDW/WAGT) - We're learning about an incident that's led to higher security Thursday at Burke County High School.
The school administration was alerted Wednesday about an anonymous post on an app referencing some form of a disturbance that was to occur on school grounds. Later it was determined to occur off-campus, according to the Burke County Sheriff's Office.
Additional posts Thursday have referenced a possible active-shooter incident that was to occur, according to deputies.
After Wednesday's post, the sheriff's agency increased the law enforcement presence at the school and the off-campus site referenced in the post. The presence remains high Thursday.
None of the posts or threats obtained so far have been deemed credible, according to deputies.
"However, we will continue to treat each message as a credible threat until we have determined otherwise," the sheriff's agency said.
School officials have additional precautionary measures in place, and deputies will continue to provide added support, the district said.
All schools are running smoothly Thursday, according to a district spokeswoman.
"The safety of students and staff is of the utmost importance to the Burke County School System," the district said. "Parents, please rest assured that Burke County High is being closely monitored and is a safe learning environment."
Copyright 2021 WRDW/WAGT. All rights reserved.