First from News 12: See video that sparked mom's attack on day-care teacher
Published: Oct. 4, 2021 at 2:02 PM EDT
GROVETOWN, Ga. (WRDW/WAGT) - First on 12 we finally have a clear picture of what happened inside this classroom at a local church daycare. Last month Columbia County Deputies arrested 28-year-old Kasey Brooks for assaulting her son's teacher.
The mom told deputies she saw surveillance video of the 61-year-old abusing her son. Deputies investigated and decided not to charge the teacher.
Our I-Team's Meredith Anderson was the first to show you a video of the attack. Now she has the other video so many of you have asked to see.
It is a violent video – a mother repeatedly attacking the preschool teacher even as witnesses tried to pull her off. When it was over the teacher left in an ambulance. Brooks reportedly left saying to wait for her mug shot.
For a month we've been waiting on the classroom surveillance video and tonight we're the first to show it to you.
All of the faces are blurred but the video shows Kasey Brook's son and the 61-year-old teacher in question. It is important to note there is no sound, so you can't hear anything. The video is 4 hours long.
Watch the video footage here:
Around 10:15 a.m. you see the child in question kick other children. The teacher gives him a small spanking, she then lifts him up by his arms.
10:23 a.m. he appears to have trouble sitting still during story-time. He kicks another child and the teacher grabs his legs. A minute later he unties the teacher's shoes. Then he starts to kick her and she lifts him up by his legs. You can't see this because of the blur, but deputies confirm his head is resting on her shoes and never left the ground.
10:41 a.m. you can see the little boy kick the teacher again. A minute later she picks him up and sits him down.
Around 12 p.m. he knocks over a box of toys. The teacher walks over and leads him by the arm to time out.
12:49 p.m. the teacher puts his shoes on. We can't hear what's being said but after he touches her hand and she cups his face and appears to shake it as if delivering firm instructions. Moments later she pulls in him and pats his back. He hugs her and climbs in her lap.
When Kasey Brooks filed a report with deputies telling them she viewed footage of the teacher "Physically abusing and mishandling her son." After deputies watched it they told the I-Team, "Investigators concluded no crime occurred." They also asked the district attorney's office to review it and they agreed.
Shortly after her arrest Brooks took to social media painting herself as a mama bear. To date her GoFundMe page has raised more than $42,000. In case that's playing out in the court of public opinion now that you've seen both videos, once again, you get to be the judge.
Again we just got this video Monday afternoon. We requested it weeks ago but the sheriff's office had to send it to a company to blur faces. They couldn't release it until someone covered the costs. Today News 12 wrote a check for $1,500. Once we paid for it other media outlets could request it at no charge. We told the mother and the attorney for teacher the video was airing today. Neither has commented.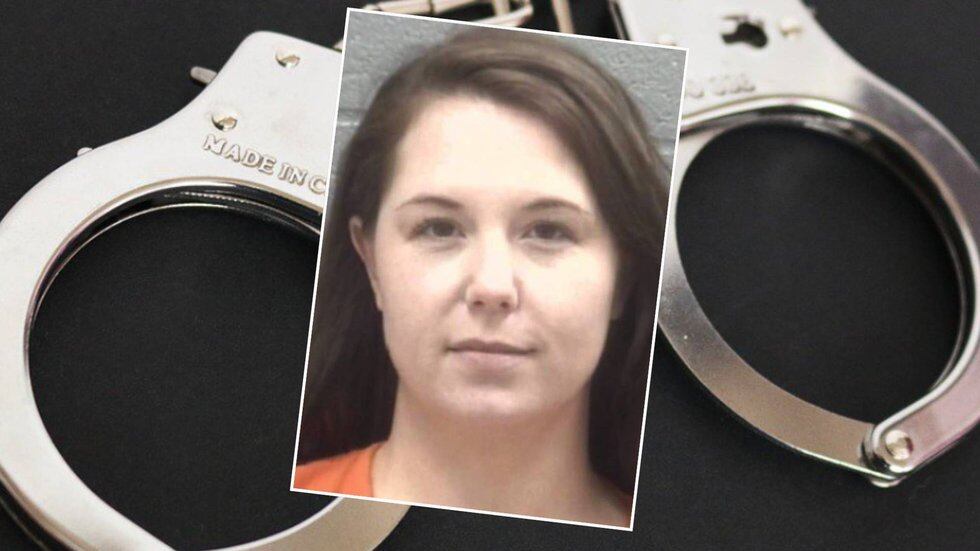 Copyright 2021 WRDW/WAGT. All rights reserved.