I-TEAM: Cops say teacher committed 'no crime' in case that sparked mom's attack
Published: Sep. 13, 2021 at 3:00 PM EDT
|
Updated: Sep. 13, 2021 at 3:44 PM EDT
GROVETOWN, Ga. (WRDW/WAGT) - New from the Columbia County Sheriff's Office after a Grovetown mother accused a pre-school teacher of child abuse against her autistic son and then attacked her in a classroom. It was caught on video and first exposed by the I-Team. The teacher at the center of the controversy is now cleared by law enforcement.
Mother Kasey Brooks was caught on this now-viral video attacking her child's day-care instructor June Barrow at St. Teresa of Avila Catholic Church:
No charges will be filed against the Saint Teresa of Avila preschool teacher in Grovetown. June Barrow remains on leave but the Diocese in Savannah says that is her choice due to the ordeal and she will have her job waiting for her when she's ready to come back.
The full statement from the Columbia County Sheriff's Office reads:
"After a thorough review of video evidence, investigators have concluded that no crime occurred. We asked our District Attorney's Office to review the cases and ADA Natalie Paine concurred with our findings."
We know that review included seven hours of video. The I-Team has requested that video evidence and we're told the sheriff's office is working to protect the identities of the other children in the classroom by blurring their faces. The Sheriff's Office expects that process to take four to five days before it's released.
As for the church itself, they addressed the situation during Sunday's mass:
"Recently, one of the teachers in our Mother's Day Out program was assaulted and seriously injured by the mother of a child who attends the program. Several local news outlets chose to give a forum to the attacker, allowing her to disseminate a false narrative that her child had been mistreated by the teacher."
As for the mother, Kasey Brooks, she is out on bond and charged with battery which the sheriff's office says is a misdemeanor. A no contact order remains in place between Brooks and Barrow.
A check of her GoFundMe account shows people have donated more than $32,000 to her for what she's calling her legal fees. But this case is far from over. Barrow's attorney, Jack Long tells the I-Team, "Last week, thousands upon thousands of 'Facebook warriors' decided to opine and even falsely accuse a 61-year-old victim of a brutal assault and battery of wrongdoing, based solely on the narrative by the perpetrator without so much as a shred of evidence upon which to base their comments."
In a statement late this afternoon he told us, "The conduct of many members of our community has been reckless in jumping to conclusions based solely upon the story of a defendant. Some have even gone out of their way to harass, intimidate, and threaten to cause harm to her."
Long tells us he is reviewing those comments and does expect to file some defamation suits by the end of this week. Barrow was taken to the hospital after the attack and she was later released back home.
The I-Team is in contact with Brooks and her attorney. We will keep you posted.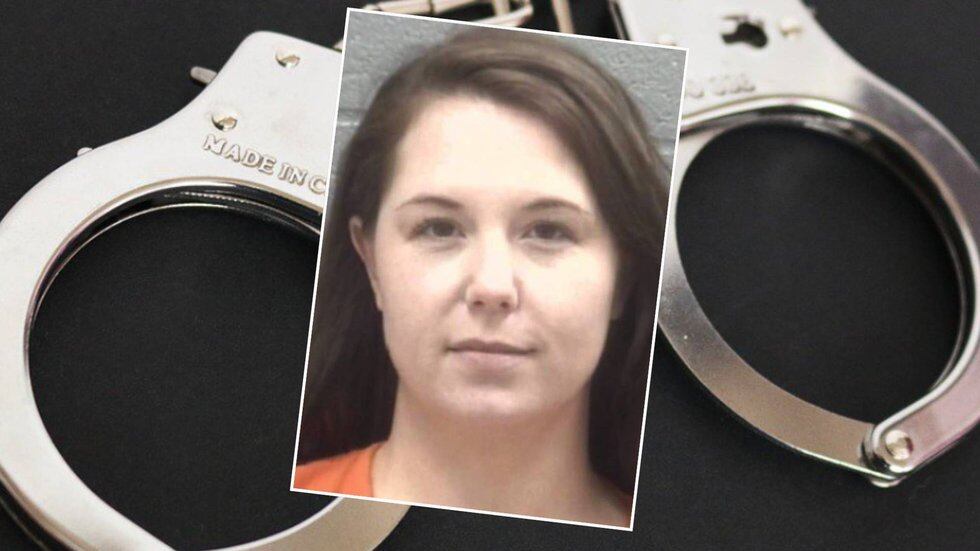 Copyright 2021 WRDW/WAGT. All rights reserved.